If you or your family member need care or assistance, then we can provide the services you require. We offer services tailored to suit the individual needs of the elderly, from residential to ambulatory care, short or long term assistance.
The more individually we can address our residents' needs, the better we can achieve our common goal of enabling our residents to enjoy greater independence and pleasure in life.
Diverse services for needs-oriented care
Which form of care is right for me?
In my situation, is receiving care at home still feasible? Might semi-residential care be the answer?
Or would living in a home with care and assistance be a better solution for me?
If you are unsure about which form of care best suits your or your family's current situation, we will be happy to provide you with comprehensive advice on the available options and to suggest suitable solutions.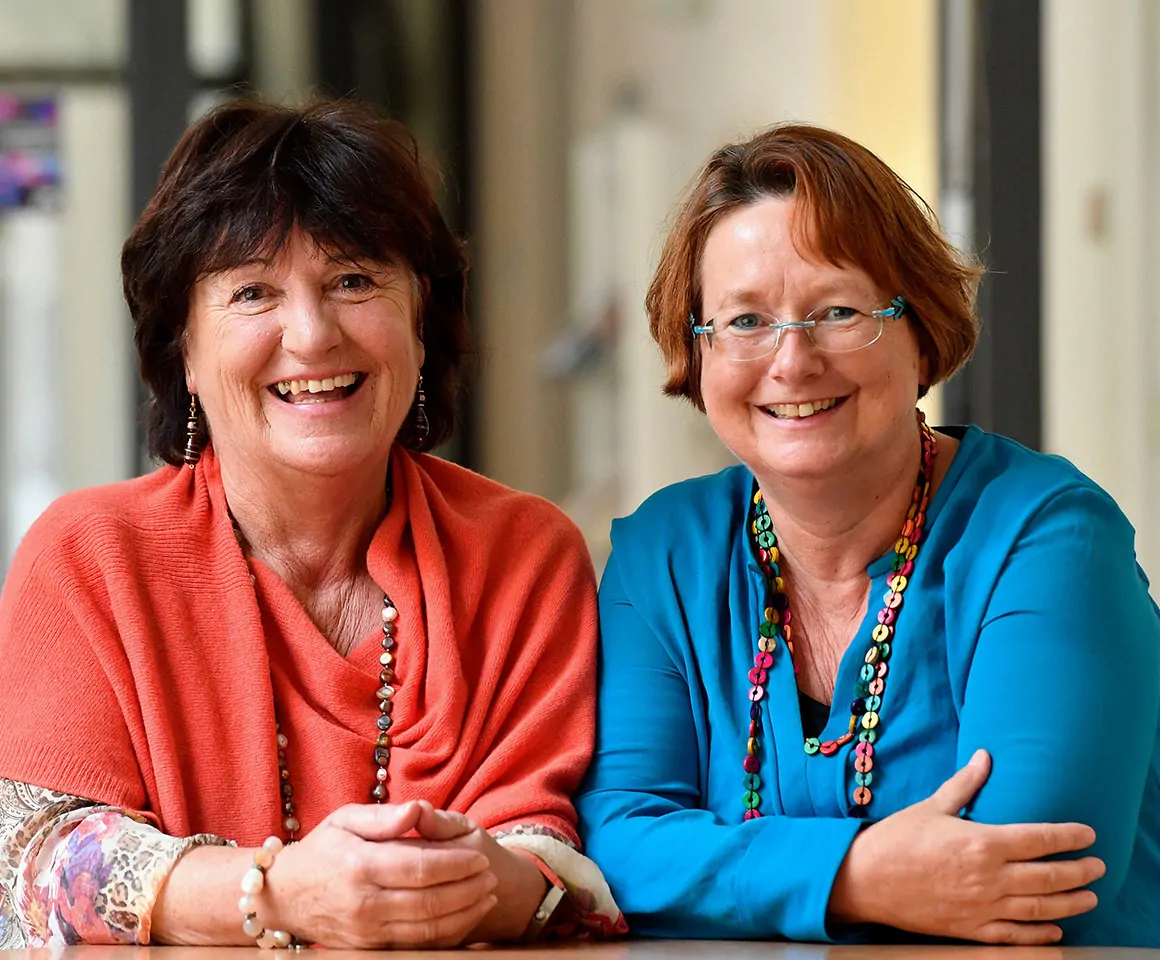 Contact
Are you looking for a place in a care home or would you like information about MÜNCHENSTIFT's care services? Please get in touch with us and together we will find out how we can help and support you.

General information
Kirchseeoner Straße 3
81669 München
+49 89 62020 340
info@muenchenstift.de