We offer various possibilities. We encourage anyone who is interested in volunteering, be they young or old, experienced at dealing with the elderly or not. Whether in full-time employment, studying, still at school, unemployed or retired, or with children, dogs or wheelchairs - all are welcome.
Look forward to new experiences and the joy and gratitude of our residents to whom you devote your time and attention.
Volunteering with us
Just being there
Sometimes that's all that's needed. Spend an hour or so a week with our residents. Have a chat over a cup of coffee, read to residents in the sunny garden, or enjoy a stroll in the grounds. Our residents have experienced so much that they have a lot to share and for you to discover. To make sure that you feel at ease, our volunteering coordination officer will seek a resident best matched to you personally, and will be there when you get to know each other. Many long friendships have been forged in this way. We are confident that we will find a great person for you too.
5½-week program
You only have a few weeks at a time to volunteer? No problem! Our 5½-week program is designed for anyone who foreseeably has only a few weeks to volunteer. The program is two hours per week, spread over 5½ weeks. During the programme, you can expect:
A personal contact person and competent support while you are with us
A designated task that is tailored to your interests and the needs of our residents
On completing the programme, a certificate recording your voluntary work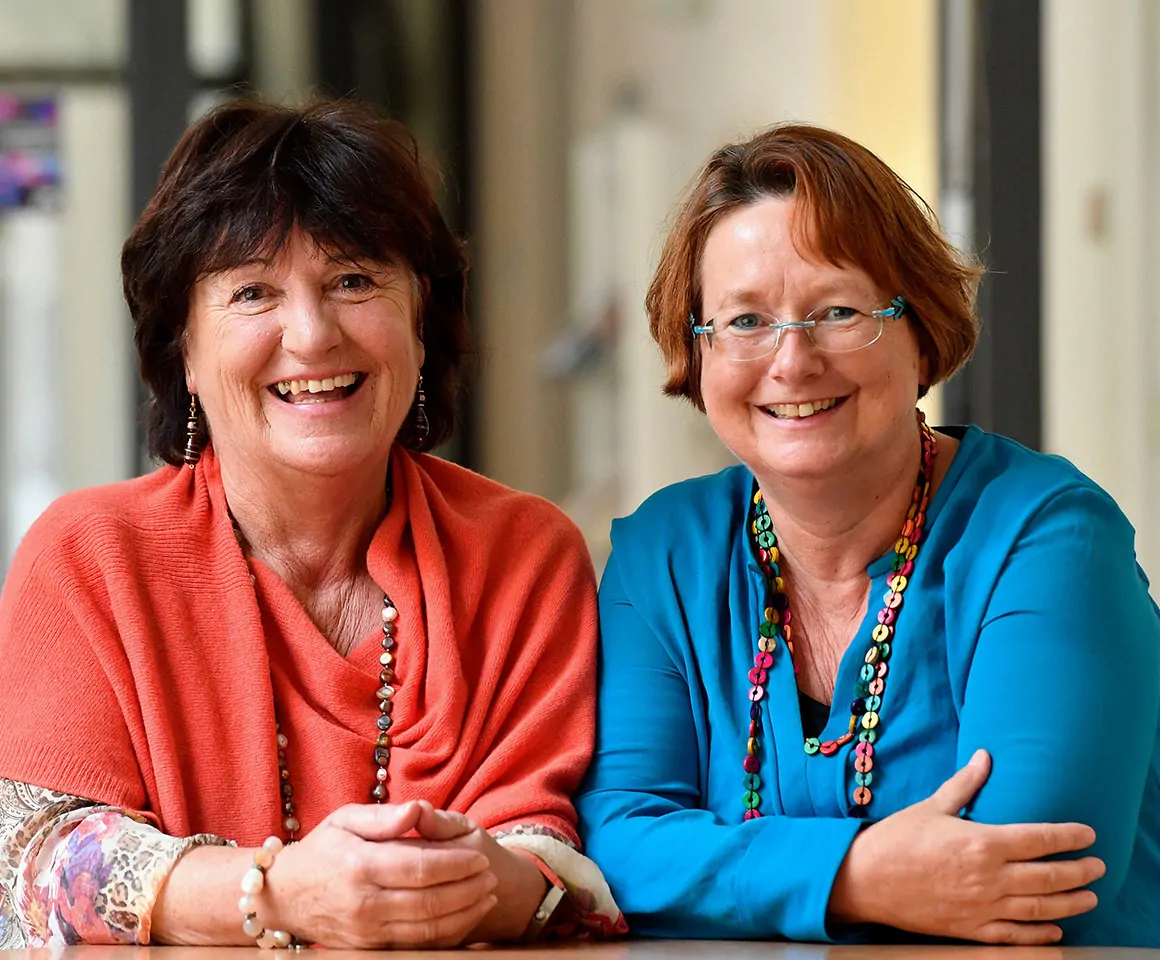 Contact
We look forward to hearing from you. Please contact us and together, we will find out how best to help and support you.

General information
Kirchseeoner Straße 3
81669 München
+49 89 62020 340
info@muenchenstift.de