No matter where you live in Munich, we will deliver your meals to you. We offer freshly prepared full-course meals with soup, main dish, salad and dessert. Choose between three different dishes every day. If you like, we also deliver cakes and pastries for your coffee time or bring your evening meal.
We deliver carefully prepared, full-course meals served on porcelain dishes. Thanks to our user-friendly system, heating the food calls for minimum effort on your part. You decide when you want to dine. In the unlikely event that something was not to your taste, we always have a ready ear to listen to your comments.
Practical and healthy
You decide when your meal is delivered - also at the weekend and on public holidays. Meals are delivered personally and assistance is provided should you need any help.
All our meals are prepared with fresh ingredients. Once prepared, the meals are cooled down for transportation swiftly and gently to preserve the nutritional value and vitamins.
Incidentally, our meals on wheels staff are no ordinary couriers. If no one comes to the door despite repeated ringing, our driver will notify head office immediately, because your safety is our prime concern.
Ordering couldn't be simpler
Contact: Simply pick up the receiver and dial our number. We will be happy to send you our menu plans and other information material.
First meal delivery: Once you have made your choice, we will record your personal data and you're done. If you haven't one already, when we deliver your first order we will bring a hotplate or microwave oven for a small fee so that you can heat your food.
Heating: Meals are delivered cold on porcelain dishes in a meal box. The box is connected to the hotplate, which is switched on at the push of a button. Alternatively, you can take the servings out of the box and heat them in the microwave oven.
Meal choice: Our meal plans and order cards are delivered to you weekly by our drivers, so that you have plenty of time to select the meals you want. Complete the order cards and simply give them to the driver.
Menu prices
Meals
Prices
Lunch menu
consisting of main course, soup, dessert
11.30 €
Dinner
consisting of bread, cold cuts & side dishes
4.85 €
Cakes
3.30 €
Cut fruits
2.50 €
All prices are also valid on Sundays and public holidays. The minimum purchase is eight meals per month.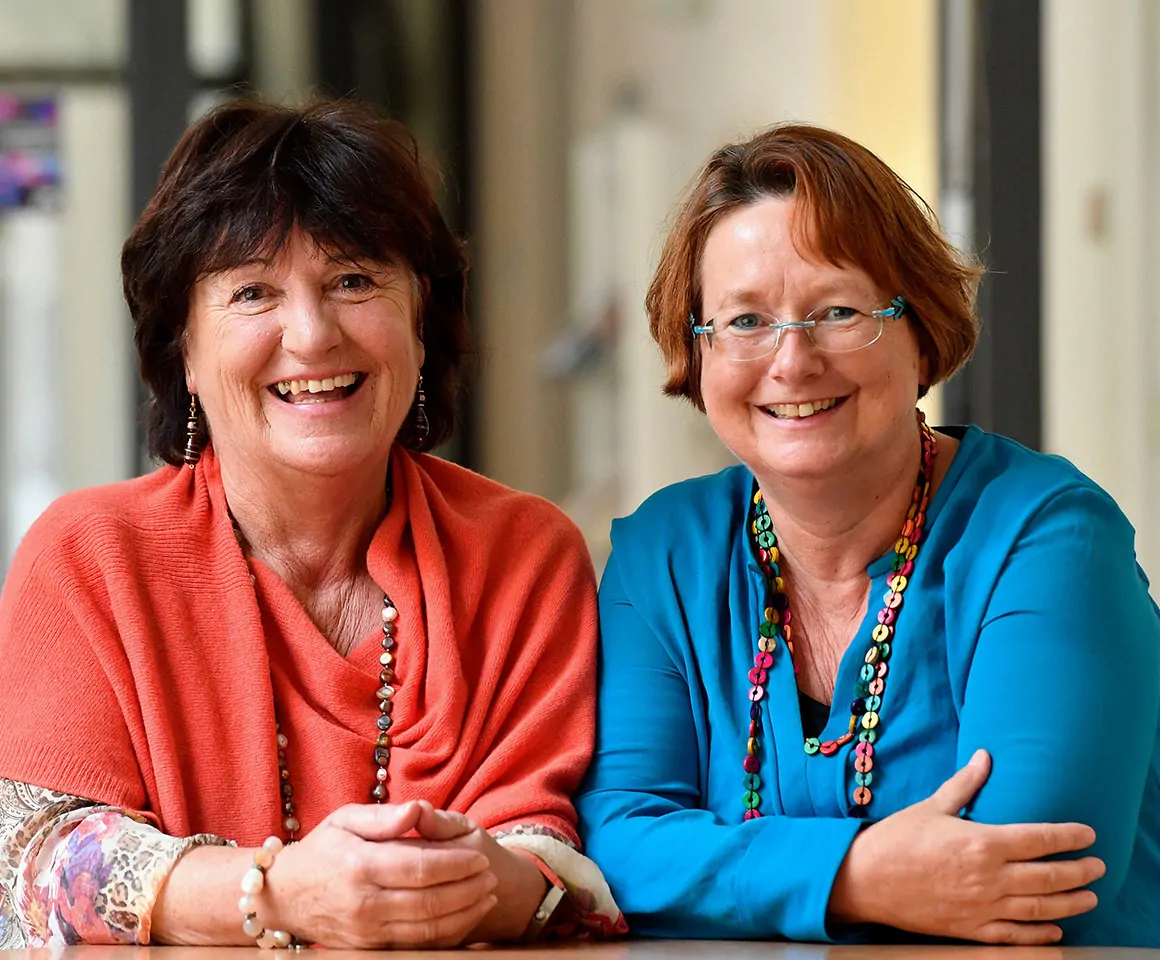 Contact
Do you have any questions about the Meals on Wheels service? Please simply call or write to us. We are available Mondays to Fridays from 8 a.m. to 3 p.m.

Meals on Wheels
Kirchseeoner Straße 3
81669 München
+49 89 62020 377
menueservice@muenchenstift.de