Reopened in 2012 in a spacious new building, our residence is a long-established home with modern facilities. Many of the rooms are connected to conservatories, while solar panels on the roof support our energy supply. Centrally located in Bogenhausen, our residence is a busy meeting place. Locals visit family members who are residents or come to attend one of many popular events. Nature lovers will appreciate the tranquillity of Odinpark just a few traffic-free steps away from our leafy inner courtyard.
Most of our residents lead largely independent lives in our serviced living accommodation. Our residence with its emphasis on diversity expressly welcomes people of different gender identity and sexual orientation. As MÜNCHENSTIFT's smallest residence in terms of resident occupancy, the atmosphere is both vibrant and friendly. There is a strong sense of community and residents are mutually supportive.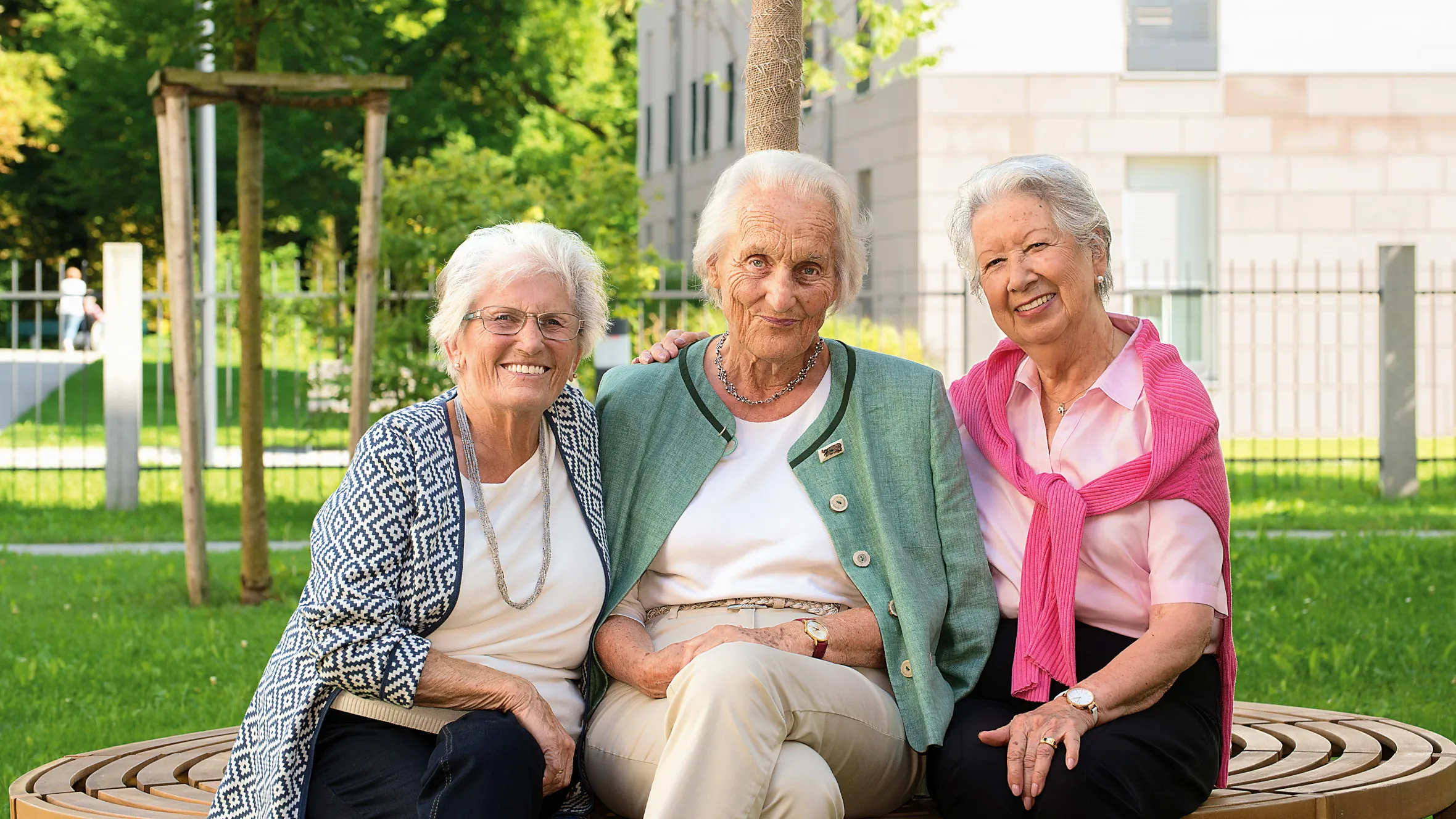 Fixed care teams
Our Haus an der Effnerstraße offers 125 places in single or double rooms. A spacious living room with a kitchen and dining area forms the hub of each residential unit in which some twelve residents are accommodated.
We attach importance to trusting relationships. This is why residents are looked after by fixed care teams. If you or your family member suffers from dementia, we offer care in residential units that take into account the degree of the disease.
Care for people with neurological illnesses
Our residence provides people aged sixty and older who suffer from a neurological disease with care and assistance that focuses on their symptoms and realm of experience. This includes people in need of care after an accident or stroke, with Parkinson's disease or multi-system atrophy. The accommodation is adapted to their needs and incorporates a physiotherapy room. Pain and occupational therapy, consultations and relaxation methods help to alleviate symptoms and promote self-sufficiency. Our carers are supported by a multi-professional team of therapists, doctors and hospitals.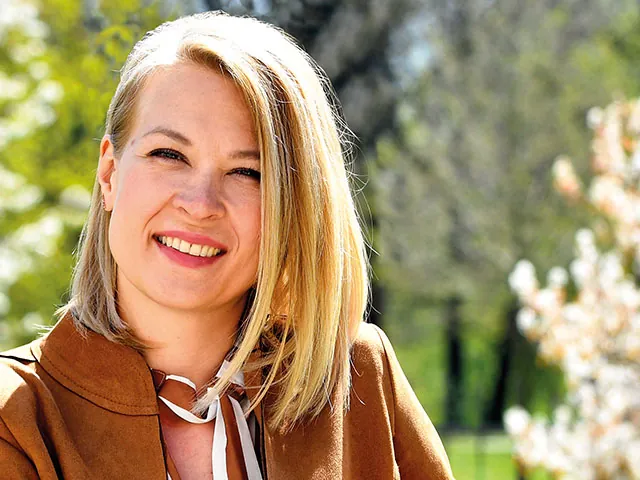 Friendly atmosphere
"Our community spirit is what makes us special. Residents, staff, family and visitors, all are part of our vibrant community."
Maja Beganovic
Residence manager, Haus an der Effnerstraße