Would your family member like to stay in their own home for as long as possible, but requires care and assistance during the day that you are unable to provide, especially due to work commitments? For people with dementia in particular a familiar living environment is an important factor of orientation. They feel comfortable and can cope more easily at home. Relatives of elderly people in need of care are familiar with this dilemma.

With the right support, no family caregiver must seek part-time employment or give up working completely because they would like to look after a person in need of care at home. Day care is the ideal way for family caregivers to ease their burden: the elderly person spends one or several days a week in community day care. The day care facility is fully adapted to their needs. In the evening, they return home to their families.
Our semi-residential day care facilities
Our day care facilities provide a cosy, stimulating accessible environment for some 20 seniors. They can spend their time with us in the community kitchen, activity or quiet room as they like. Washroom facilities are of course provided. In warm weather, the lovely outdoor areas at our facilities can be enjoyed for relaxation and recreation.
What does day care cost?
The Care Strengthening Act II has significantly improved benefits in kind for those in need of domiciliary care who are also attending day care. The long-term care insurance funds provide benefits in kind for day care offers in accordance with § 41 SGB XI.
We will be happy to explain to you in a personal conversation what costs you will have to bear and what costs the long-term care insurance fund will cover. You can book half-day or full-day day care, the whole week (Monday to Friday) or just individual days.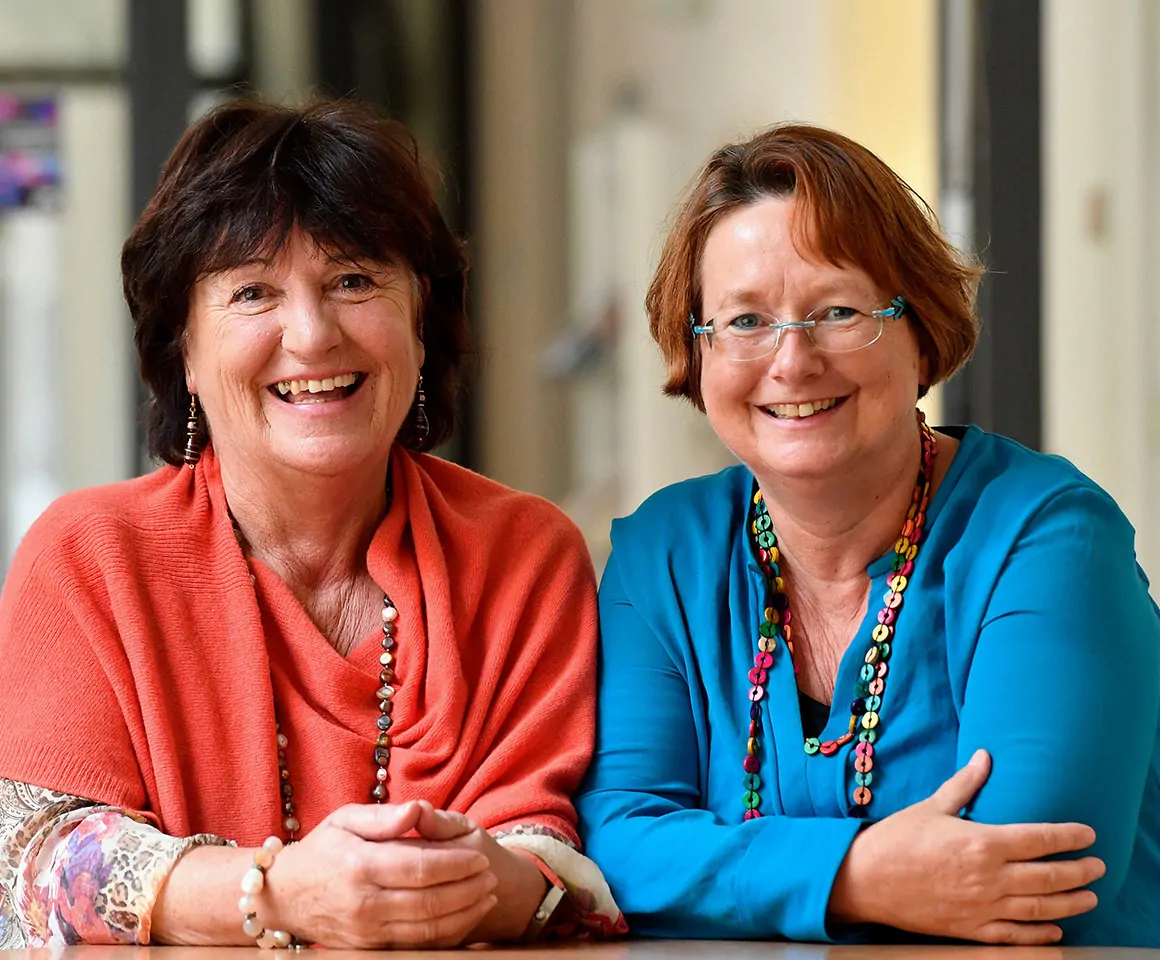 Contact
Do you have any questions or would you like to book our day care service? Please call or write to us.

Care and accommodation arrangements
Kirchseeoner Straße 3
81669 München
+49 89 62020 340
belegung@muenchenstift.de