Our ambulatory care service provides assistance, support or nursing care to enable you to lead an independent life in your usual environment for as long as possible.
We are at your service daily from 6 a.m. to 10 p.m., also on Sundays and public holidays. We offer both domestic and prescribed medical care in combination with qualified nursing. Our services also include assistance with daily chores and communication with public authorities and welfare providers.
Services by individual agreement for daily living at home
Medical care including injections, wound dressing, PEG care, etc.
Support and assistance in all areas of personal hygiene such as bathing, dressing and bed making
Fresh wholesome meals provided daily by our Meals on Wheels service
Advice and assistance in communicating with public authorities or welfare providers, as well as arranging care equipment
Care services pursuant to section 45b of the Social Security Code (SGB) XI (dementia care)
Consulting sessions pursuant to section 37 (3) of the Social Security Code (SGB) XI for care allowance recipients
Provision of domestic services such as cleaning, shopping and laundry (only possible in combination with care services)
Accompanied visits to the doctor or taking walks
Five locations across Munich
Our network of five ambulatory care services is strategically sited across Munich to effectively serve the various districts of the city. Short distances, direct contact persons and a high standard of care can thus be guaranteed.
Please enter the name of your city district or your zip code below to find the ambulatory care service responsible for you.
City district or zip code
Please select your zip code:
Unfortunately, we do not offer an ambulatory care service for your location yet.
A detailed list of ambulatory care services in Munich can be found at www.muenchnerpflegeboerse.de
Unfortunately, your location is outside the City of Munich. Therefore no services can be provided.
To find a suitable ambulatory care service in the district of Munich, we recommend the Münchner Pflegebörse.
Transparency and trust
We have care provision contracts with all long-term care and health insurance companies, as well as welfare providers. If you would like to book our services, we conclude an agreement with you in which our services and the costs are clearly set out. In many cases, our services are covered by welfare benefits.
You can book additional services on an individual basis. In this case, we provide you with a detailed quotation so you know how much you will have to pay.
As a non-profit subsidiary of the City of Munich, MÜNCHENSTIFT is your reliable partner in Munich. We also offer day care, complementary care and short-term care services.
Assistance for helpers and caregivers
Often it is not only the person in need who requires support, but also their helpers and caregivers. Our advice service for family caregivers offers special advice and support to relatives and caregivers.
We help and advise people who are looking after the seriously ill and/or persons with mental disorders, and people who have had a stroke or suffer from other neurological diseases. You can also talk to us about your personal problems and stress, about care issues and how to cope with worry and feelings of guilt towards the person in your care.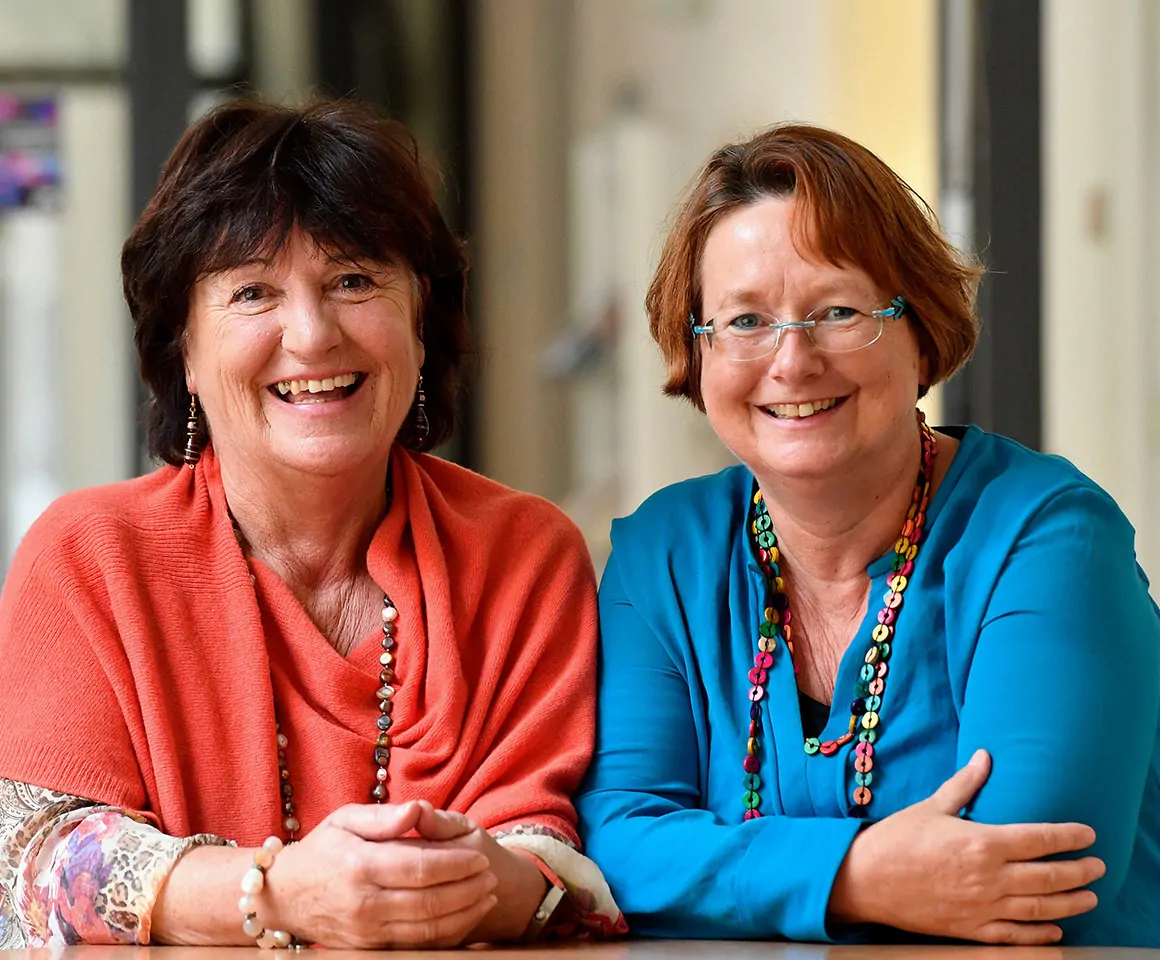 Contact
Do you have any questions or would you like to book our ambulatory care service? Please call or write to us.

Care and accommodation arrangements
Kirchseeoner Straße 3
81669 München
+49 89 62020 340
belegung@muenchenstift.de