Münchener Bürgerheim is a very special residence. It is located in one of Munich's most beautiful areas and offers an excellent combination of relaxation and access to all the advantages of our city. Refurbished to a high technical standard, behind its venerable walls, it offers the charm of traditional architecture, thus combining all the prerequisites for leading a pleasant, independent life in old age.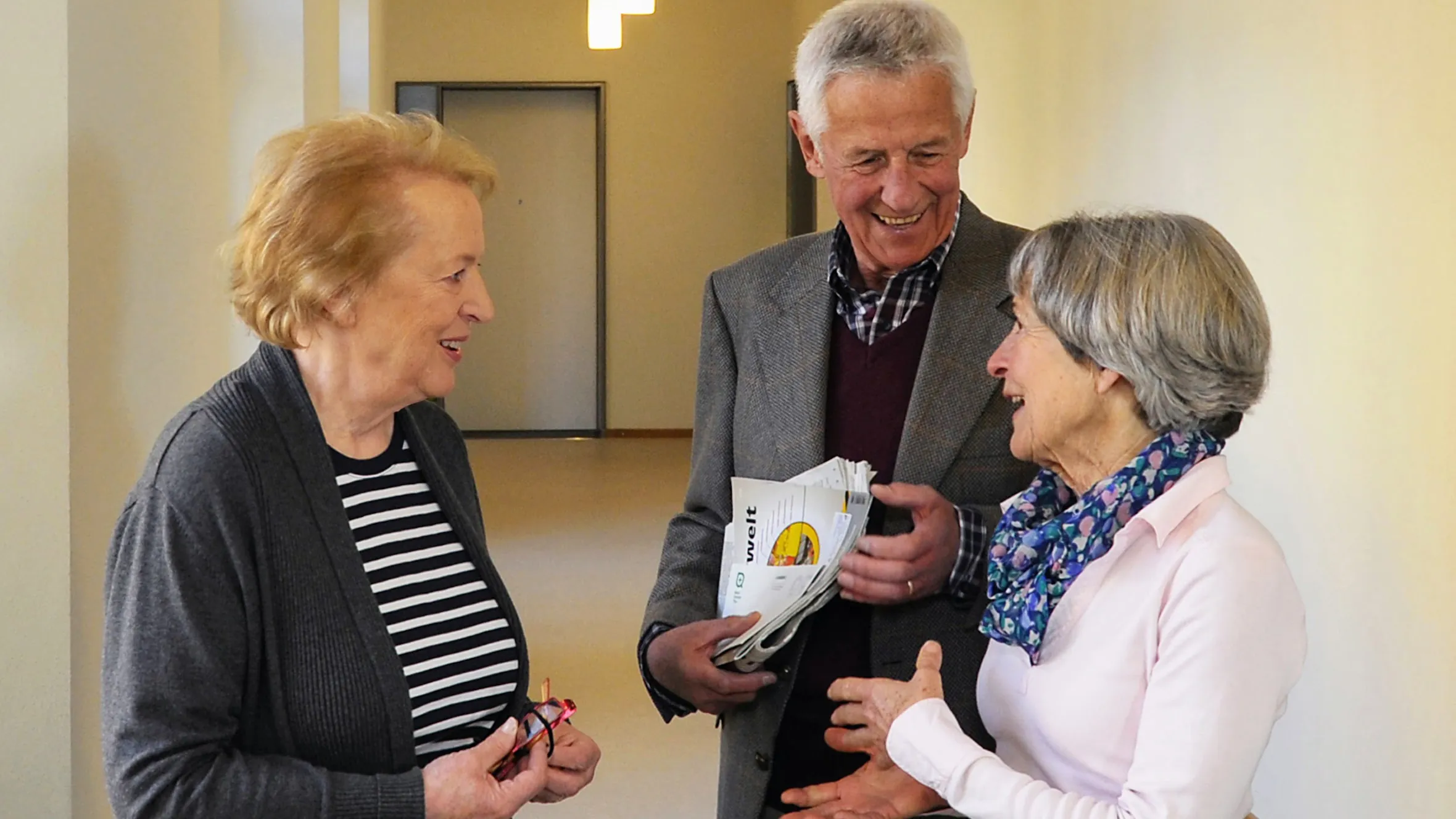 Live as you like - in safety and security
Growing old need not be a solitary occupation. Our occupation therefore focuses on our residents' needs and wishes.
At Münchener Bürgerheim, state-of-the-art technical equipment, high living comfort and the charm of a well-maintained historic building combine to form an extremely successful synthesis. Most of all though, it brings a new quality of life to old age - through the privacy of the resident's own apartment, the comfort of a community, and security in emergencies.
We offer comfortable, accessible apartments of different sizes in a total area covering 4,500 m². You can live as you like and preserve your cherished lifestyle, safe in the knowledge that help is on hand should you need it at any time.
Comfortable apartments
All apartments are equipped to a high standard with modern fitted kitchens and an emergency call line, video intercom system and connections for modern telecommunication systems.
Most rooms are more than 2.60 metres high. The accessible shower rooms are designed with user-friendly features. A spa bathroom is available for residents who like to take relaxing baths.
Apartments are available with one to three rooms. The 118 apartments range in size from 27 m² to 80 m². All apartments come with a basement storage unit. The basement also houses a fully equipped laundry room with washing machines, tumble dryers and a drying room.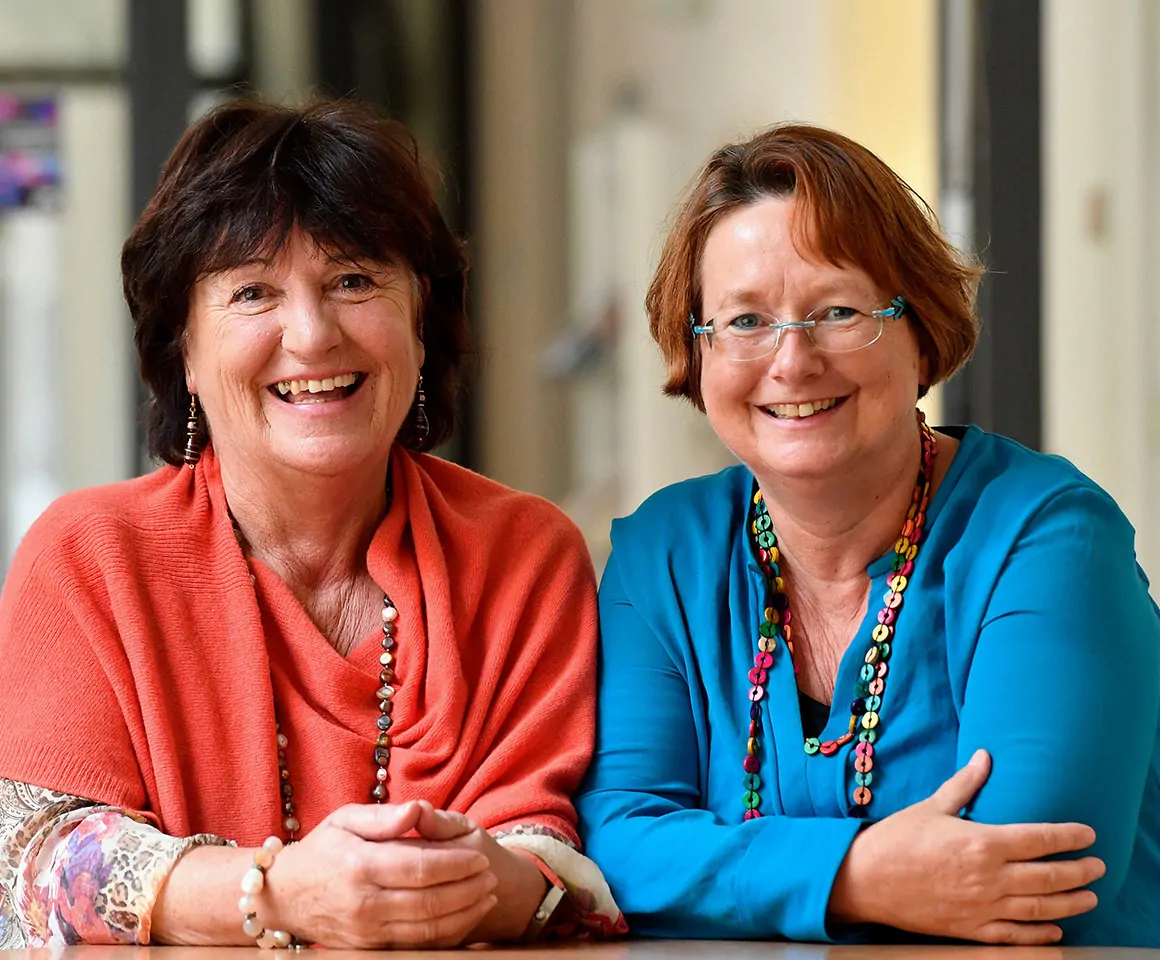 Contact
Are you looking for a new, comfortable home for yourself or your loved ones? Or are you already planning a move? We will be happy to show you around the residence by prior appointment. Please simply call or write to us. Münchener Bürgerheim looks forward to your visit.

Münchener Bürgerheim
Dall'Armistraße 46
80638 München
+49 89 15709 110
nymphenburg@muenchenstift.de