Enhanced enjoyment of life for the elderly! We do our utmost to fulfil this mission - across Munich. In our 13 care and nursing homes and with comprehensive domiciliary services, we offer competent and reliable care and assistance wherever required.
Some 3,000 elderly people live in our residences - with or without care services. Helping you to lead an independent life is our prime concern. We also focus on the intensity and continuity of our care services, which we continuously develop.
People-centred care
Diversity-sensitive care
Being perceived, recognized, cared for and looked after in our uniqueness is a very essential prerequisite for a happy existence. The uniqueness of all individuals we care for is influenced by their social and ethnic origin, their gender identity and sexuality, their culture, citizenship and religion, their hobbies, interests and lifestyles, their relatives and friends, their age and knowledge, their abilities in sickness and health.
For MÜNCHENSTIFT, this means that the entire ensemble of care services and their implementation must be person-centered and non-discriminatory - form personal interactions to strategic decisions. Our concept of LGBTI*-sensitive care and assistance particularly addresses the specific needs and requirements of the group of LGBTI* seniors.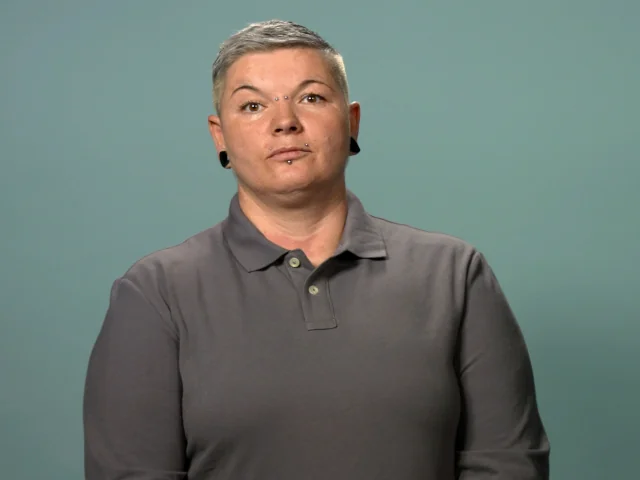 Diversity-sensitive care
"If a female customer wishes to be washed by women only, we try to implement this in the tour planning - this is particularly important for Muslim and lesbian women."
Andrea Bäther,
Manager, Ambulatory care service Sendling
Handling SARS-CoV-2
The MÜNCHENSTIFT facilities are open and secure. To ensure that it stays that way, there are still a few requirements that effectively help to ensure personal protection during social contacts.
On our topic page you will find the regulations that apply to all MÜNCHENSTIFT facilities.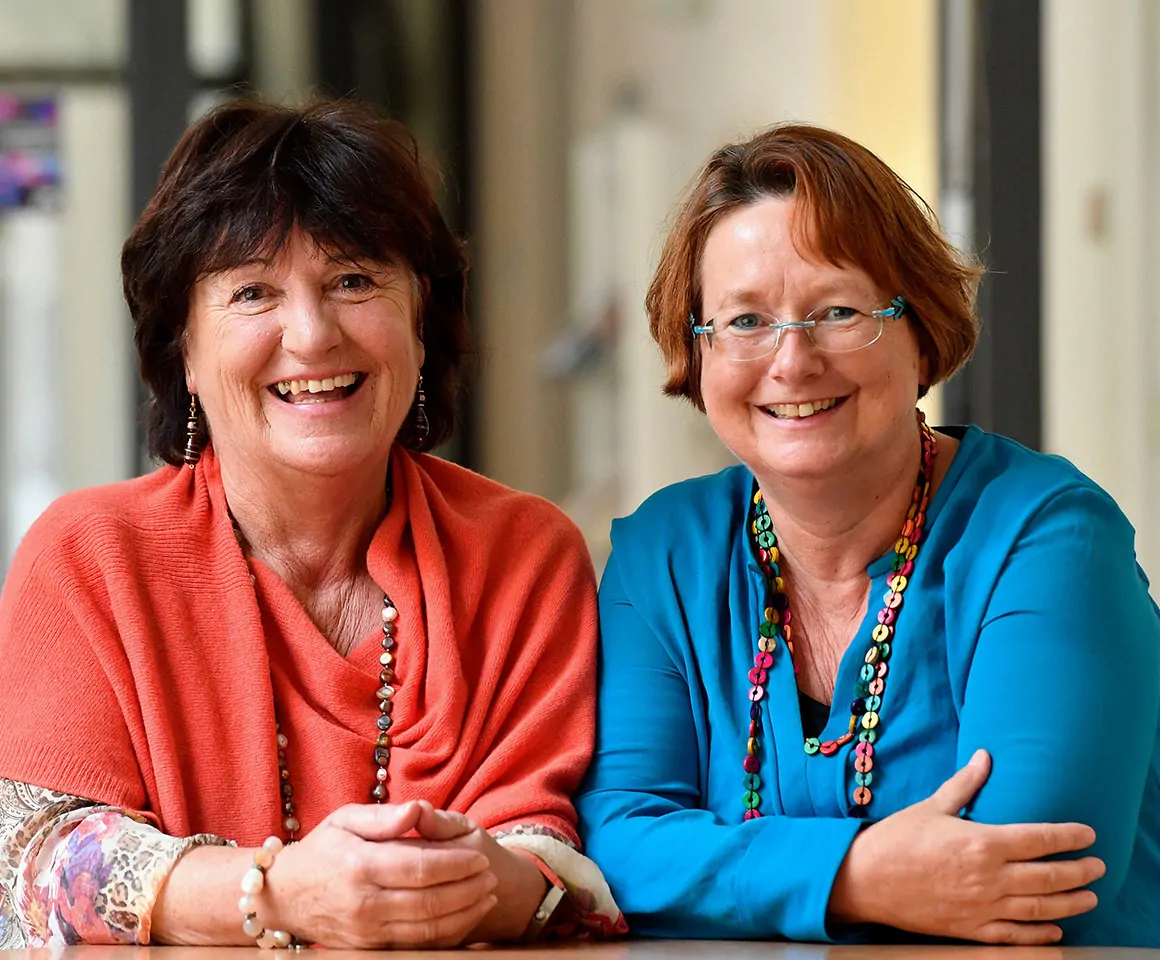 Contact
We look forward to hearing from you. Please contact us and together, we will find out how best to help and support you.

General information
Kirchseeoner Straße 3
81669 München
+49 89 62020 340
info@muenchenstift.de