Enhanced enjoyment of life for the elderly! We do our utmost to fulfil this mission - across Munich. In our 13 care and nursing homes and with comprehensive domiciliary services, we offer competent and reliable care and assistance wherever required.
Some 3,000 elderly people live in our residences - with or without care services. Helping you to lead an independent life is our prime concern. We also focus on the intensity and continuity of our care services, which we continuously develop.
People-centred care
Handling SARS-CoV-2
The MÜNCHENSTIFT facilities are open and secure. To ensure that it stays that way, there are still a few requirements that effectively help to ensure personal protection during social contacts.
On our topic page you will find the regulations that apply to all MÜNCHENSTIFT facilities.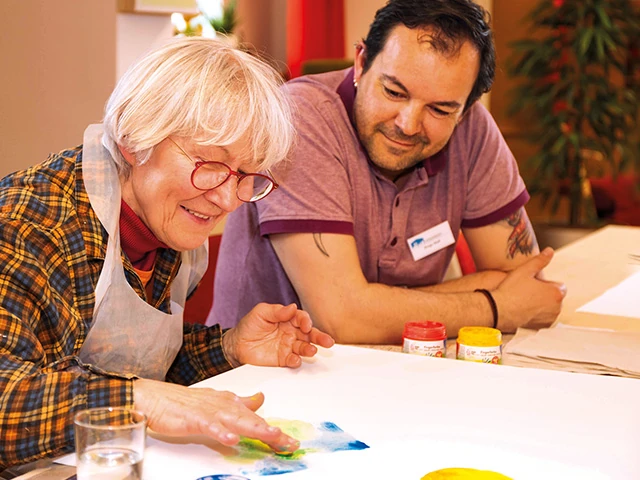 "We have good nursing staff here. It's the way we are treated. It starts with washing our hair and getting dressed, everything is done properly. No one has to wait. And people are honest."
Resident in Alfons-Hoffmann-Haus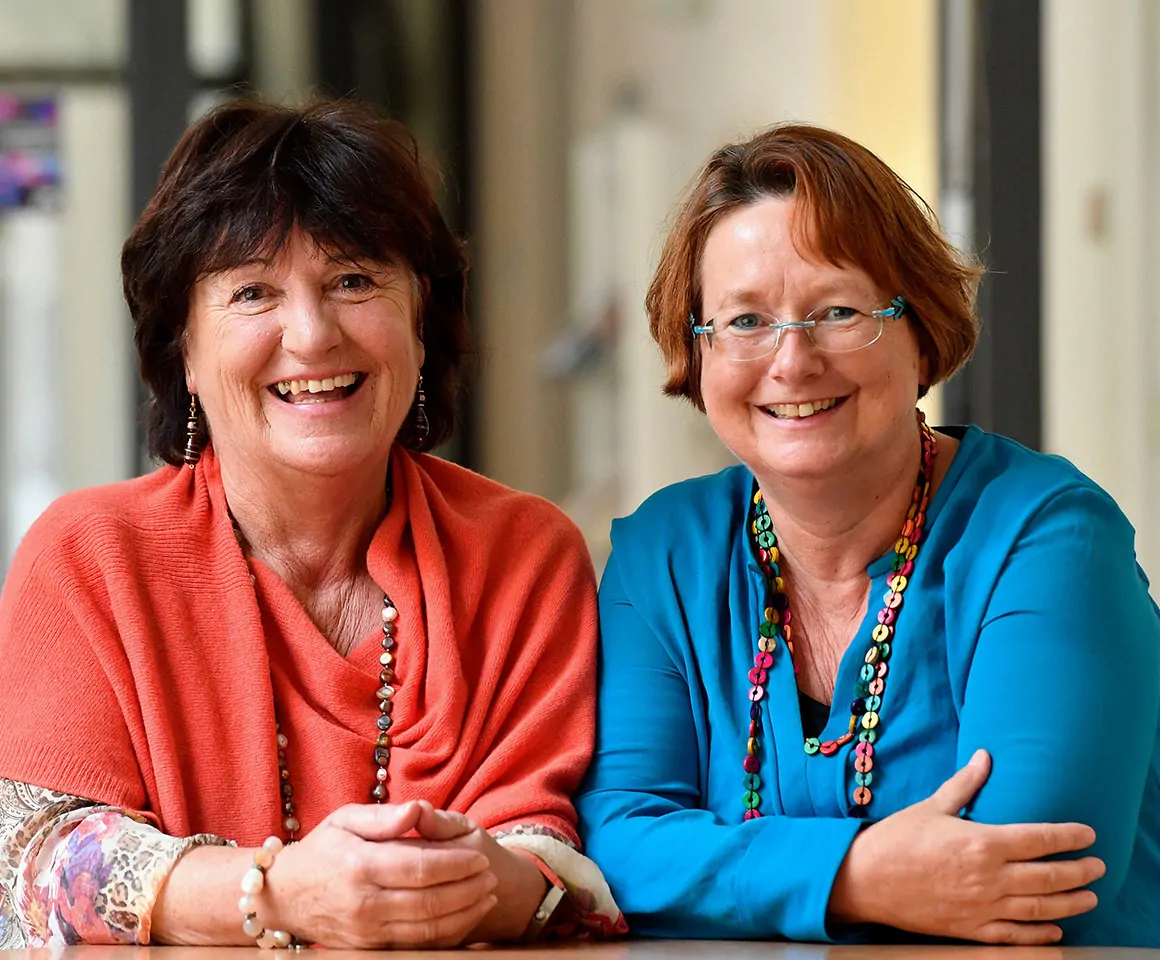 Contact
We look forward to hearing from you. Please contact us and together, we will find out how best to help and support you.

General information
Kirchseeoner Straße 3
81669 München
+49 89 62020 340
info@muenchenstift.de