Enhanced enjoyment of life for the elderly! We do our utmost to fulfil this mission - across Munich. In our 13 care and nursing homes and with comprehensive domiciliary services, we offer competent and reliable care and assistance wherever required.
Some 3,000 elderly people live in our residences - with or without care services. Helping you to lead an independent life is our prime concern. We also focus on the intensity and continuity of our care services, which we continuously develop.
People-centred care
All-round care in your own home
If you or your family member need care or assistance, then we can provide the services you require. Whether in our care and nursing homes or in your own home - with our diverse ambulatory and day-care offers, we provide seniors the service that is just right for them.
We make life at home easier for you with our ambulatory care service, our Meals on Wheels, the day care facilities and with our advice service on all care-related issues. As Munich's largest provider of elderly care, we offer professional comprehensive advice, weigh up alternatives with you, and offer you domiciliary and care services that are tailored to your needs. You can rely on our quality management which is that of a municipal enterprise committed to the public interest, in every area.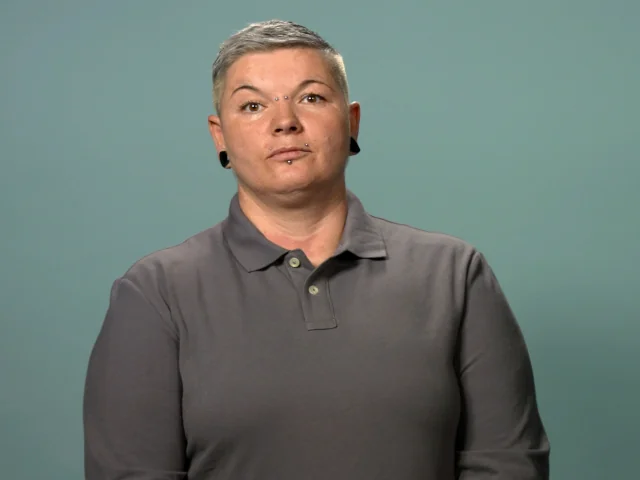 Diversity-sensitive care
"If a female customer wishes to be washed by women only, we try to implement this in the tour planning - this is particularly important for Muslim and lesbian women."
Andrea Bäther,
Manager, Ambulatory care service Sendling
Handling SARS-CoV-2
On our topic page you will find the regulations that apply to all MÜNCHENSTIFT facilities.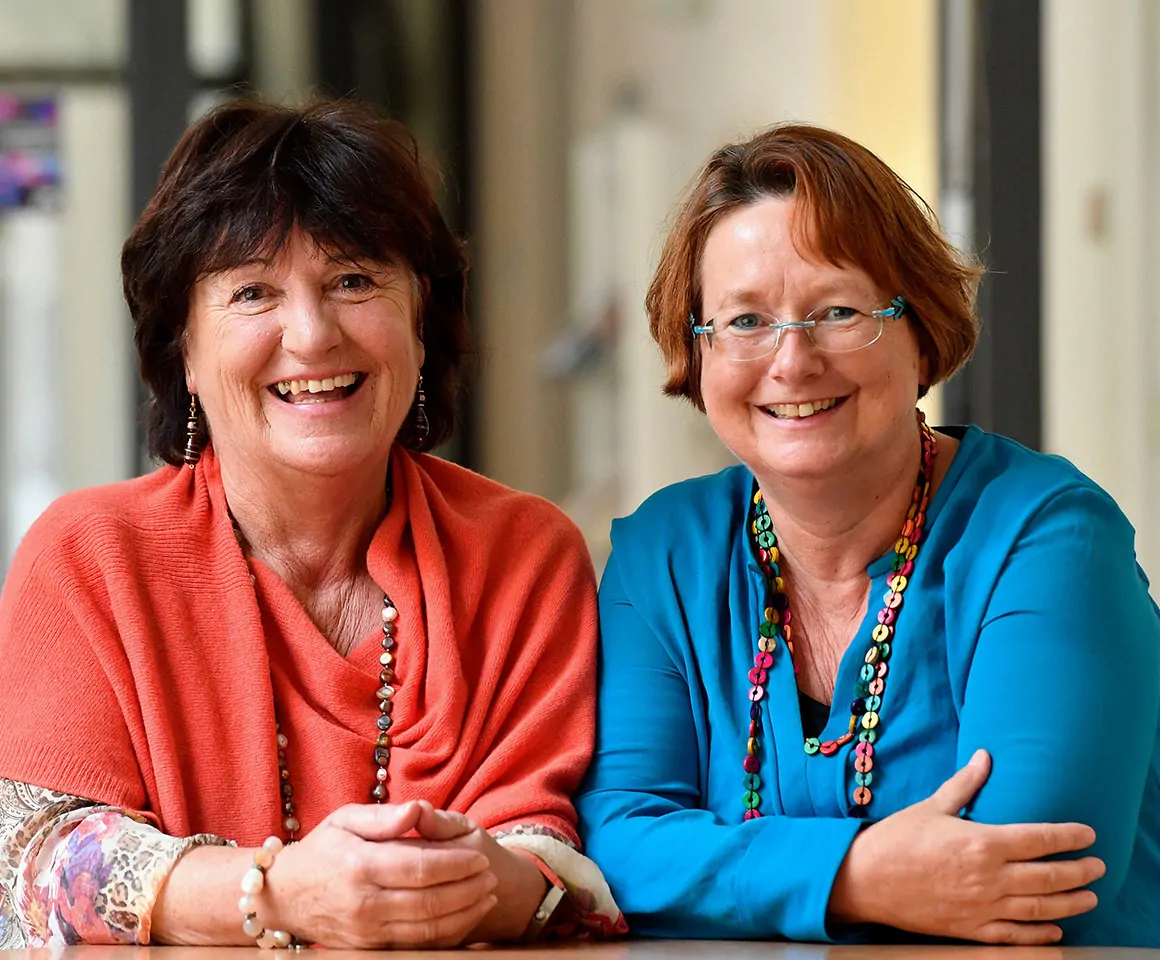 Contact
We look forward to hearing from you. Please contact us and together, we will find out how best to help and support you.

General information
Kirchseeoner Straße 3
81669 München
+49 89 62020 340
info@muenchenstift.de