Primary nursing
We aim to extend the best possible care and assistance to the people entrusted to us. This requires time and the structures that provide it. These structures enable personal care, continuity and reliability. We therefore organise our care on a personal basis, according to the primary nursing system.
Personal care, continuity, reliability
In practical terms, this means caring and assisting residents in small, fixed teams. A care professional, the primary nurse, is responsible for the entire care process of the residents in a primary nursing group. They are supported by a fixed team, in which each member performs the duties and assumes responsibility according to their professional qualifications.
Continuous, intensive personal care and assistance
This means that our residents are continuously cared for and assisted by the same nurse and care assistants. Caring is thus lent greater continuity and intensity, enabling close, trusting relationships to develop and grow. It also enables us to address our residents' needs even more individually.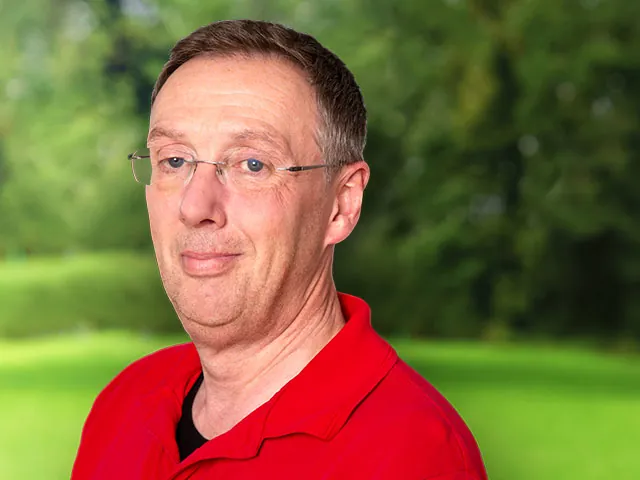 Nursing more personally with primary nursing
"Now we know more about the residents' circumstances and can engage with them more effectively."
Uwe Fischer
Care assistant, St. Martin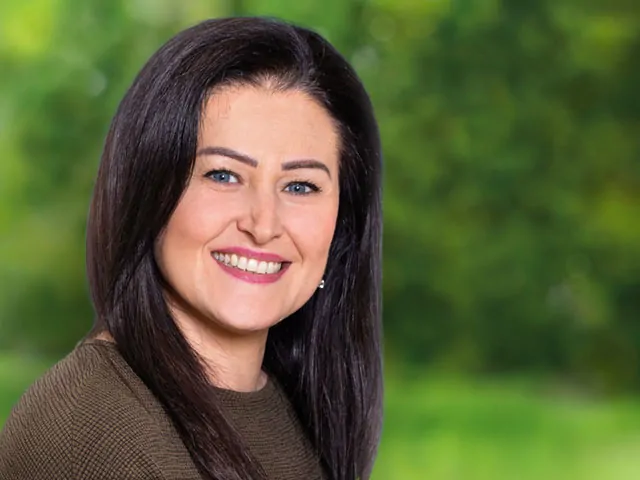 Greater satisfaction all around
"
Everyone is happier. Residents appreciate the more personal, intensive care and staff the greater degree of responsibility and the possibility of direct involvement and personal development within the team."
Selda Ikonomou
Residence manager, St. Maria Ramersdorf
Benefits of primary nursing
Following a four-year project phase, St. Martin has been implementing the primary nursing system since 2019. The diverse feedback from all sides - from residents, staff and family members - shows that primary nursing offers great benefits to everyone. The system is now being gradually rolled out in all of our residences.
More intensive, personal care and assistance for residents
Fixed contact persons for residents' families
Nurse and assistant duties are clearly assigned
Employees' personal responsibility is boosted
The team spirit is strengthened
Staff are trained and given advice to support their professional and personal development