Social Day
Social Day - that means social engagement for companies and organisations. Give the elderly and people in need of care a special experience. Do something good together with your employees or club colleagues and take responsibility for your fellow human beings and society.
Making Social Day a success all around
To ensure a successful Social Day for both sides, we have put together some useful information:
Having a single point of contact on both sides is especially important throughout the planning and execution, as details need to be coordinated right up to the last minute to make the event a success for everyone involved.
Each Social Day requires a planning lead time of at least 8 weeks. This is the only way to plan, prepare and execute all the steps and processes.
The volunteer coordinators are happy to help you find an event that is right for your company or association. A get-to-know meeting and a visit to the respective MÜNCHENSTIFT facility are also possible.
The event should primarily benefit the residents of the facility. The shared enjoyment that comes from working together is usually what impresses your employees and is remembered for a long time.
A Social Day typically consists of 2 to 4 hours of activities with or for the residents. In addition, there is a social program consisting of an introduction before the actual activity and a reflection/close out session afterward.
A group of 12 people has proven to be the optimal number of people for a Social Day with us. The number of residents attending will depend on the type of activity and the number of your employees. A 1:1 ratio has worked well.
If your company would like an excursion or activity that involves additional costs such as entrance fees, lunch away from home, etc., we are unfortunately unable to fund these ourselves as an institution and would have to rely on you to cover these costs.
Some of your colleagues may have concerns about working with the elderly or in a care and nursing facility. Therefore, it is important that everyone involved knows from the beginning what the activity is and how they can participate. Participation should be voluntary and enjoyable.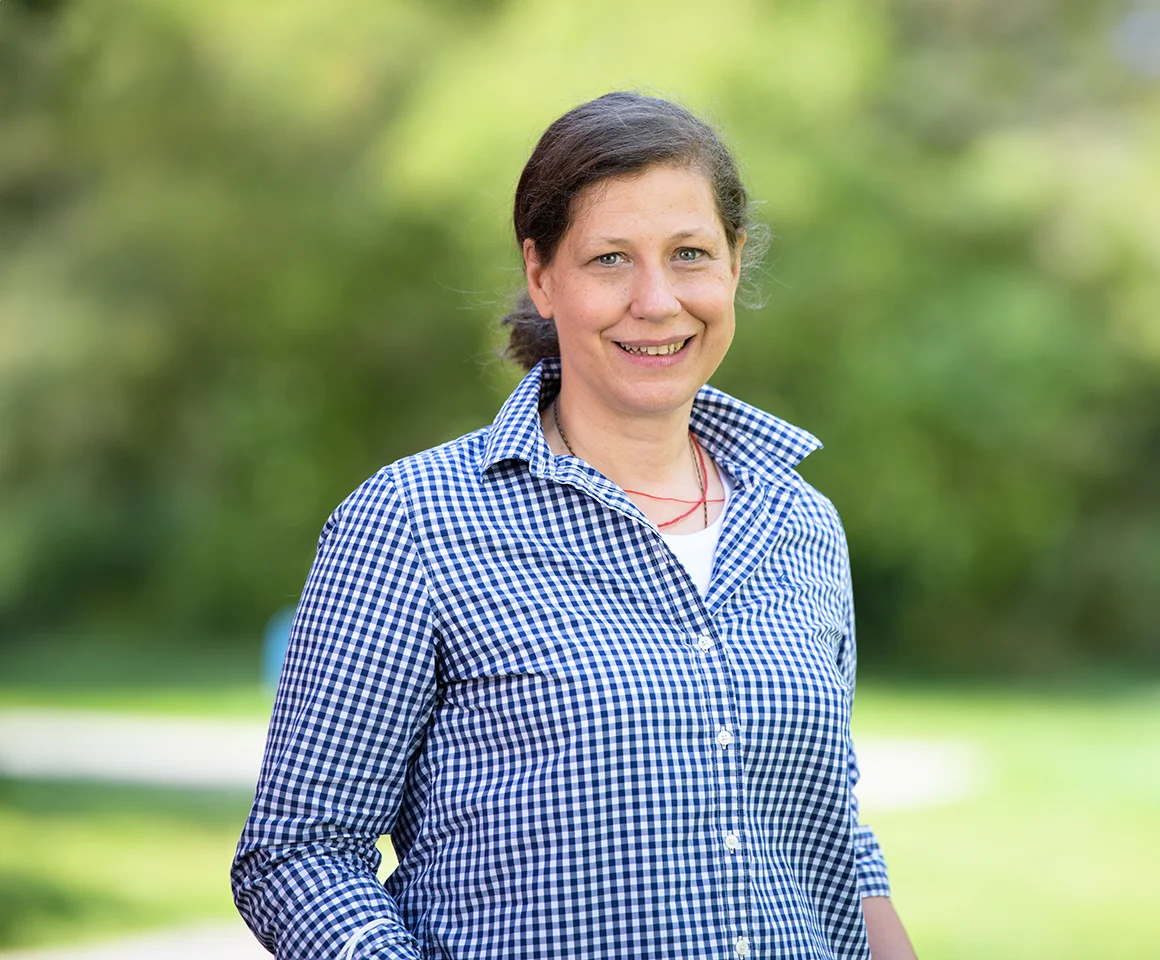 Contact
Please contact us if you would like to organise a Social Day. Together with our volunteer coordinators at headquarters you can work out a good way for you and your organisation or business to do something for people in long-term care.

Volunteer coordination
Kirchseeoner Straße 3
81669 München
+49 89 62020 315
ehrenamt@muenchenstift.de