The right alternative to your current home. With us, you lead an independent life in your apartment, yet under the same roof as other people of your age who share your needs.
The security afforded by reliable contact persons from a large municipal complex of homes and services inspires a sense of security. Our residences offering supported living accommodation are located in different areas. They are variously appointed and priced - thus ensuring that you live as you like with us at a price you can afford.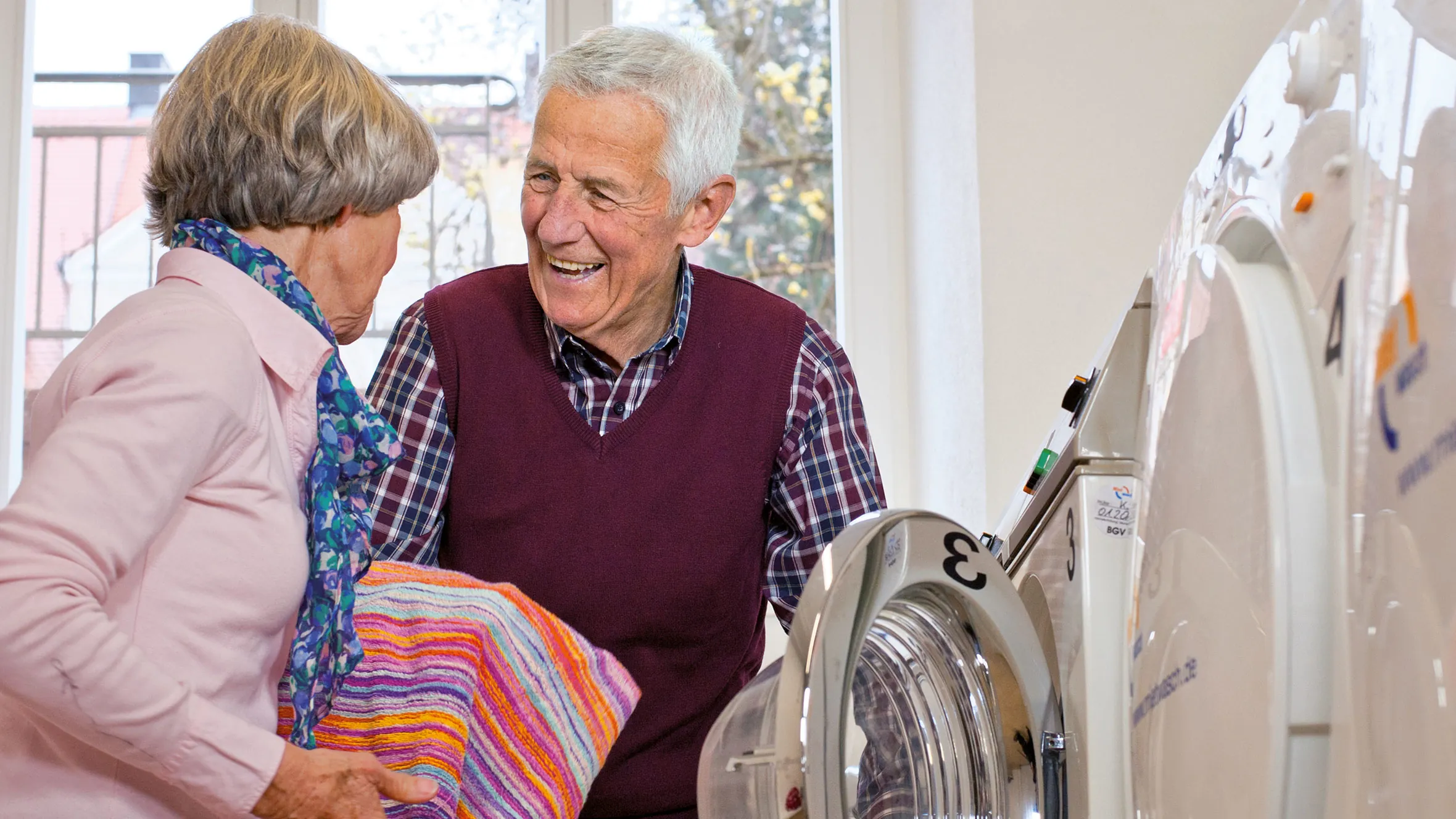 A sheltered environment for energetic elderly people
Although you lead an independent life, you would prefer to change your living situation? This may be because you no longer feel safe in your surroundings, want more peace and quiet, or perhaps seek the comfort of a community?
In our supported residences, you can rent your own apartment from us - with many advantages: qualified assistance in an emergency is just a call away over the residence intercom. You live in a community in which people look after each other. If you need temporary care and assistance, our ambulatory care service is on hand to help.
And if you don't feel like cooking now and then, our Meals on Wheels service will bring meals to your apartment. Find inspiration in the charm of our residences. Every residence has a unique atmosphere and special features. Choose from locations at Nymphenburg Palace or in the city centre, in a listed building or with a loggia overlooking the park.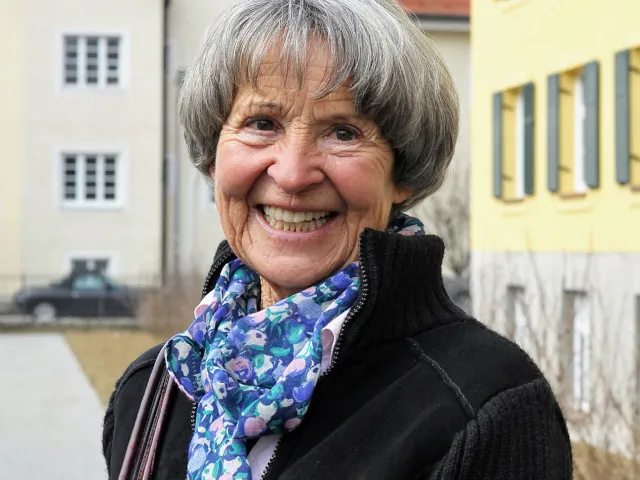 "I can enjoy my privacy
or mixing with
my neighbours -
depending on my mood."
Resident in Münchener Bürgerheim
A cosy atmosphere to suit you
Comfortable, accessible apartments in a pleasant, secure and quiet living environment
Swift, straightforward assistance just a call away - medical support and care that comes to you
Freshly prepared dishes provided by our Meals on Wheels home delivery service if you wish
Good public transport connections
Permanent team of contact persons in-house or in the immediate vicinity
Various events to enjoy culture and socialising as well as discussions on growing old
We offer living accommodation in our supported residences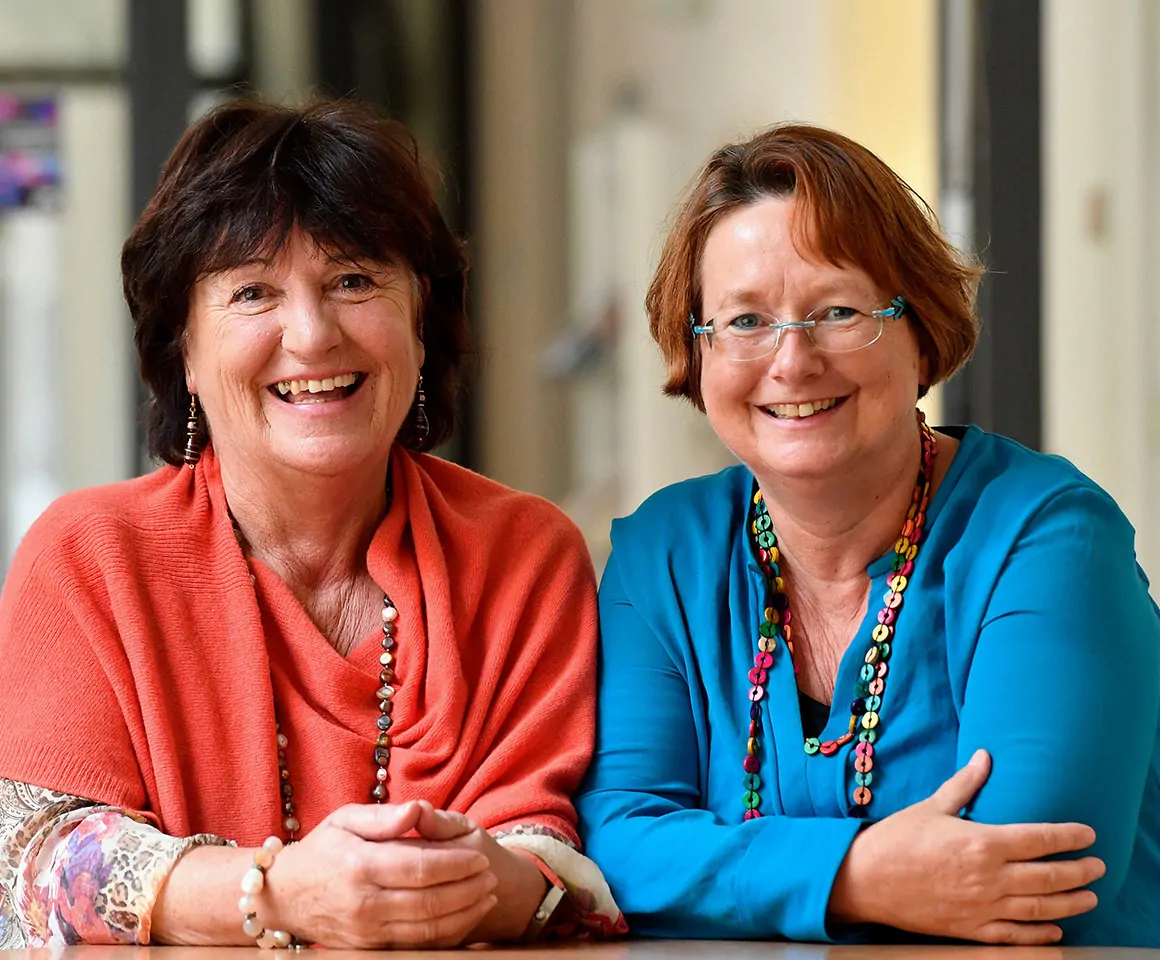 Contact
We look forward to hearing from you. Please contact us and together, we will find out how best to help and support you.

Care and accommodation arrangements
Kirchseeoner Straße 3
81669 München
+49 89 62020 340
belegung@muenchenstift.de