Would you like to join our team, but unfortunately none of our current vacancies suit you?
We should get to know you anyway, because ...
you identify areas where MÜNCHENSTIFT needs to improve or modernise its services? And you are the right person to help us stay ahead of the curve in the care sector?
You are excellently connected in your profession or offer valuable expertise gained through work experience which you would like to contribute to MÜNCHENSTIFT?
You have a vision that you would like to share and turn into reality with us.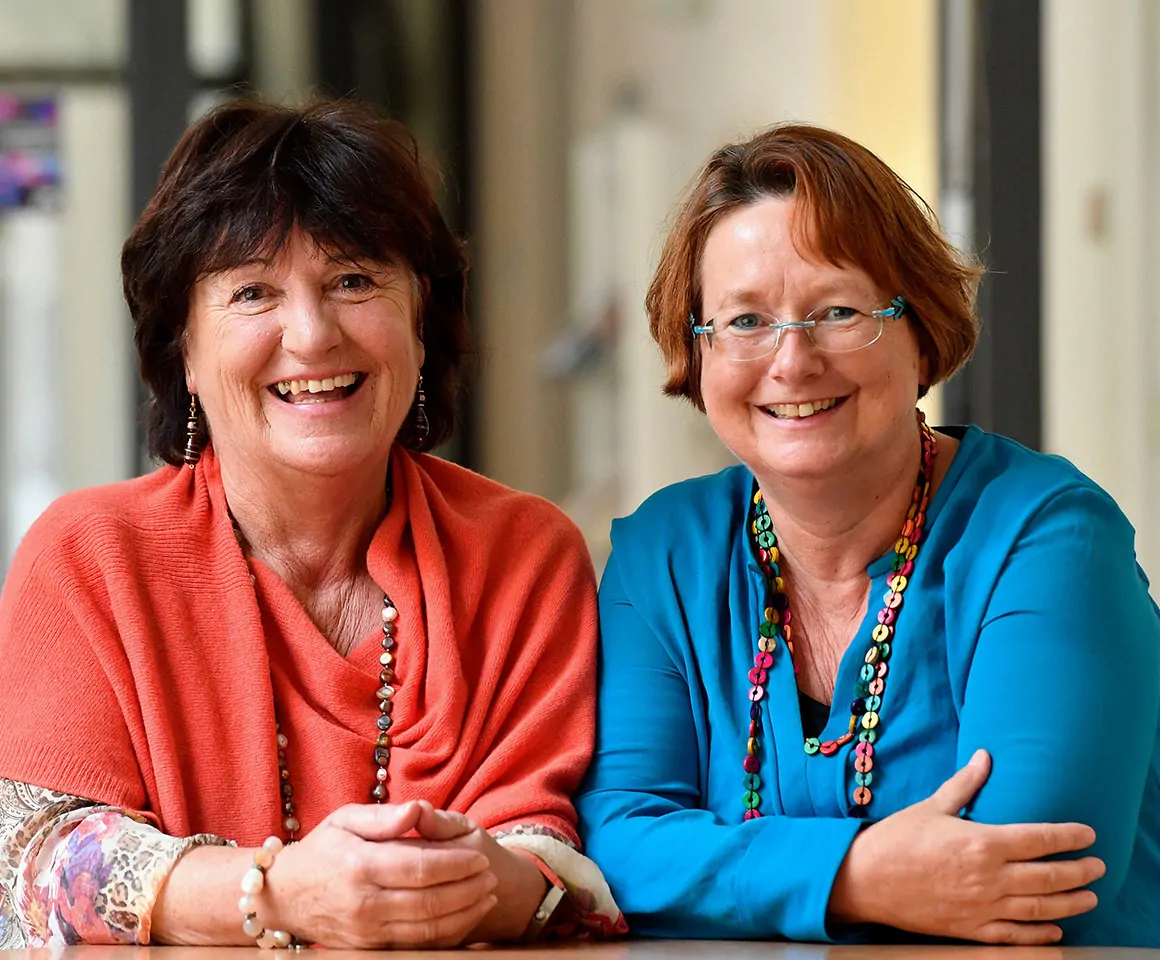 Any questions?
We look forward to hearing from you. Please contact us and together, we will find out what we can do for you and how we can best assist you. Our team will be happy to help you with any questions you may have about job opportunities at MÜNCHENSTIFT.

Recruitment
Kirchseeoner Straße 3
81669 München
+49 89 62020 337
bewerbung@muenchenstift.de