As Munich's largest provider of long-term and elderly care, we employ some 2,000 people across the city. While many employers express their advocacy of appreciation, trust and equality, we take a different approach: we live our values - and hopefully soon so will you.
Your career at MÜNCHENSTIFT
MÜNCHENSTIFT as an employer
We look forward to receiving your application regardless of your cultural and social background, gender identity and sexual orientation, age, disability, world view and religion.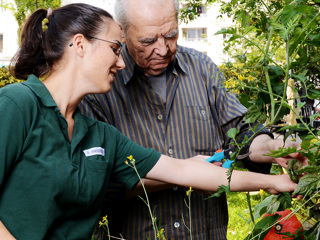 "We have good caregivers here. You can tell by how they treat us. From washing hair to dressing, everything is done properly. No one has to wait. And they are sincere."
Resident in Alfons-Hoffmann-Haus
Good reasons to work with us
Our supplementary pension fund-based company pension scheme protects you from income shortfalls in old age.
As a City of Munich subsidiary, MÜNCHENSTIFT offers secure employment and stands for sustainable business policy and social responsibility.
We offer you a wide range of work areas. You can work in different districts, in our ambulatory care services or in our residences.
We offer part and full-time jobs with a variety of working time models - to suit your lifestyle.
On request (and subject to availability), we can arrange furnished and unfurnished apartments for you on attractive terms.
You will also enjoy many other benefits. These include a discounted public transportation pass for use throughout Germany, subsidized meals in the cafeteria, and places in the city's childcare centers.
Apply now
Housekeeping manager f/d/m
You will shape and manage all areas of housekeeping in our nursing home, ensuring a high quality of life for our residents. As the interface with the kitchen, housekeeping, laundry and nursing, you will ensure that everything runs smoothly.
Location:
Alfons-Hoffmann-Haus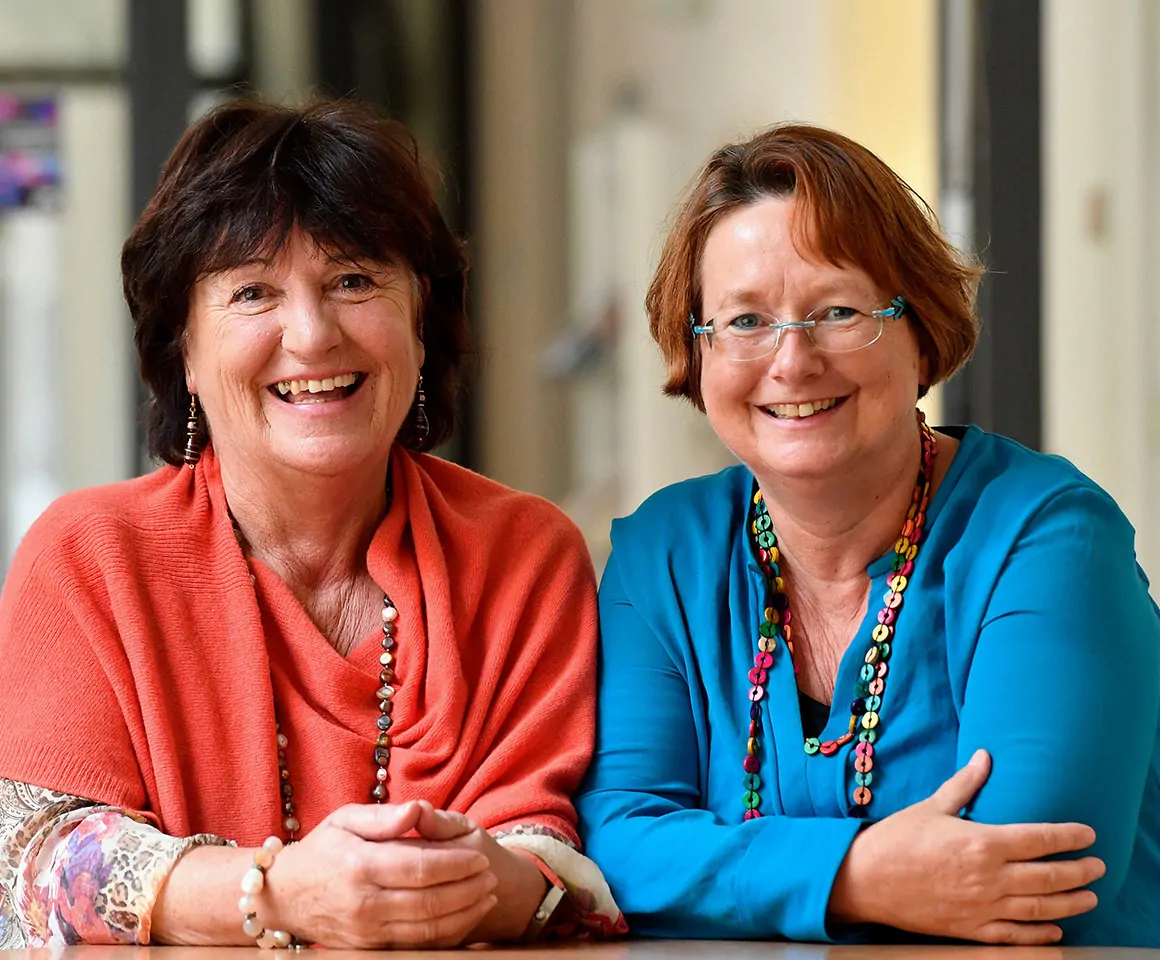 Any questions?
We look forward to hearing from you. Please contact us and together, we will find out what we can do for you and how we can best assist you. Our team will be happy to help you with any questions you may have about job opportunities at MÜNCHENSTIFT.

Recruitment
Kirchseeoner Straße 3
81669 München
+49 89 62020 337
bewerbung@muenchenstift.de