Our residence has an immediate vacancy for a 
Volunteer coordinator f/d/m
Your responsibilities:
Ascertaining in-house requirements for volunteers
Networking in the neighbourhood, district and in Munich to recruit committed citizens as volunteers, as well as to promote project-related cooperation with non-profit organisations and enterprises  
Conducting informational interviews to gain a picture of suitability and interests
Introducing volunteers to the residence and full-time staff
Placing volunteers with residents according to needs and wishes
Interfacing between residence management, volunteer, residents and full-time staff
Development and co-creation of volunteer projects
Introduction, support and encouragement of volunteers
Representing MÜNCHENSTIFT GmbH at events and fairs
Participation in work groups focusing on the development of volunteering
Applying for and managing foundation resources
Documentation and participation in annual quality report
Your credentials:
Graduate in the field of social sciences or vocational training with many years of project and management experience
Experience in the strategic and analytical coordination of volunteering processes
Sustainability-focused, self-organised work approach
Empathy and astuteness
Experience in the field of nursing and care of the elderly, as well as dementia sufferers
Proven development and shaping of an area of responsibility as part of a long-term employment 
Experience of PR work-related duties
Life-affirming communication
Creativity and flexibility 
Gender and cultural-sensitive awareness 
Good German oral and written skills (CEFR B1)
MÜNCHENSTIFT as an employer
We look forward to receiving applications from people who are as diverse as we are, irrespective of cultural and social background, gender identity and sexual orientation, age, disability, world view and religion.


Sounds good? Then apply!
You can easily submit your application online. Just click on the link and you're ready to go. Don't worry, your information is safe with us.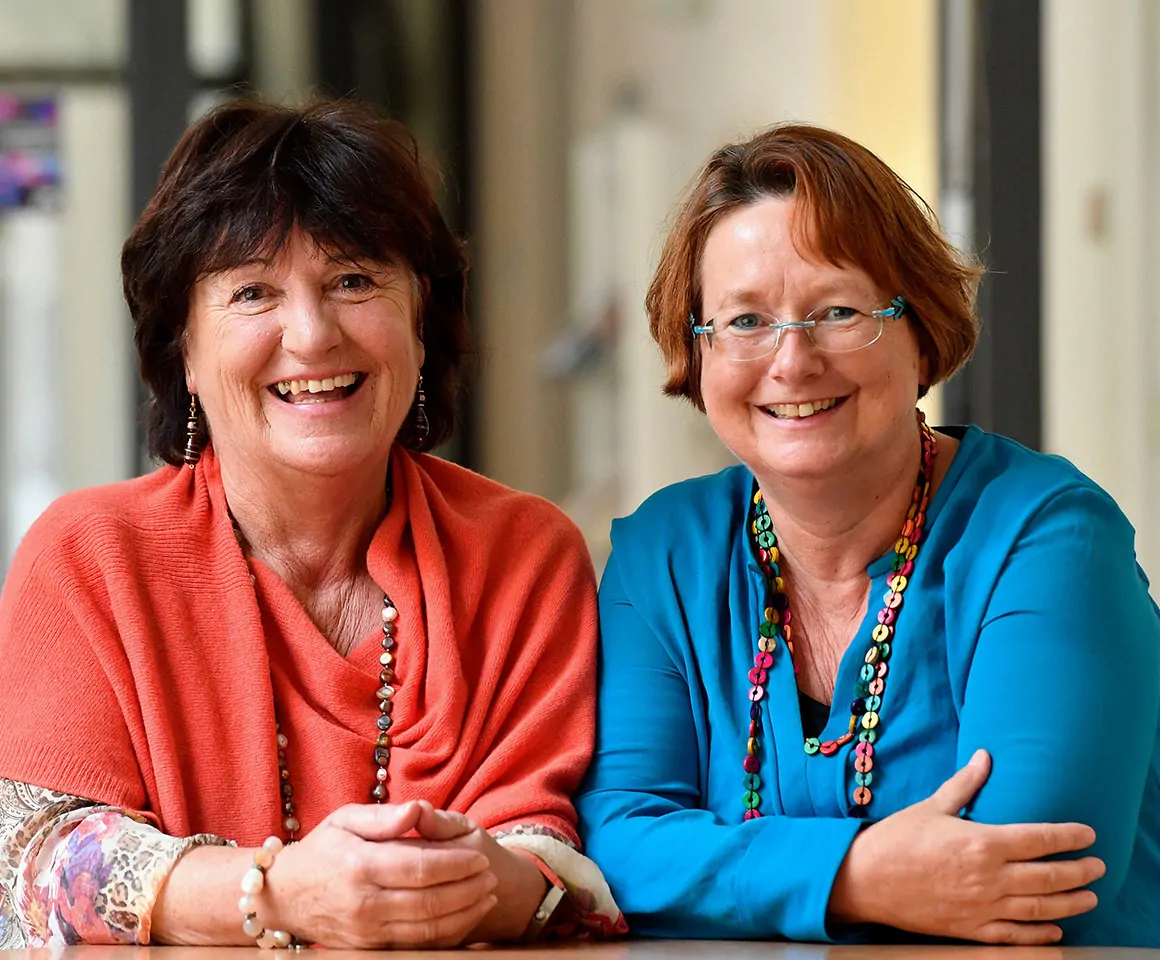 Any questions?
We look forward to hearing from you. Please contact us and together, we will find out what we can do for you and how we can best assist you. Our team will be happy to help you with any questions you may have about job opportunities at MÜNCHENSTIFT.

Recruitment
Kirchseeoner Straße 3
81669 München
+49 89 62020 337
bewerbung@muenchenstift.de