Our residence has an immediate vacancy for a 
Kitchen assistant f/d/m
Your responsibilities: 
Participation in all food preparation 
Preparing and making cold meals such as salad, breakfast and evening meals according to the menu 
Portioning and serving meals  
Dishwashing, maintenance and cleaning of utensils and kitchen 
Assistance during events 
Participation in goods receipt and storekeeping 
Proper handling of food and use-by date documentation
Your credentials: 
Experience in the preparation or portioning of food  
Previous employment in a large canteen or dining hall kitchen necessary 
Confident maintenance of hygiene standards 
Flexibility regarding shift times from Monday to Sunday  
Basic German skills, written and oral 
Openness, patience and empathy when interacting with residents 
Gender and cultural-sensitive awareness 
Good German oral and written skills (CEFR B1)
MÜNCHENSTIFT as an employer
We look forward to receiving applications from people who are as diverse as we are, irrespective of cultural and social background, gender identity and sexual orientation, age, disability, world view and religion.


Sounds good? Then apply!
You can easily submit your application online. Just click on the link and you're ready to go. Don't worry, your information is safe with us.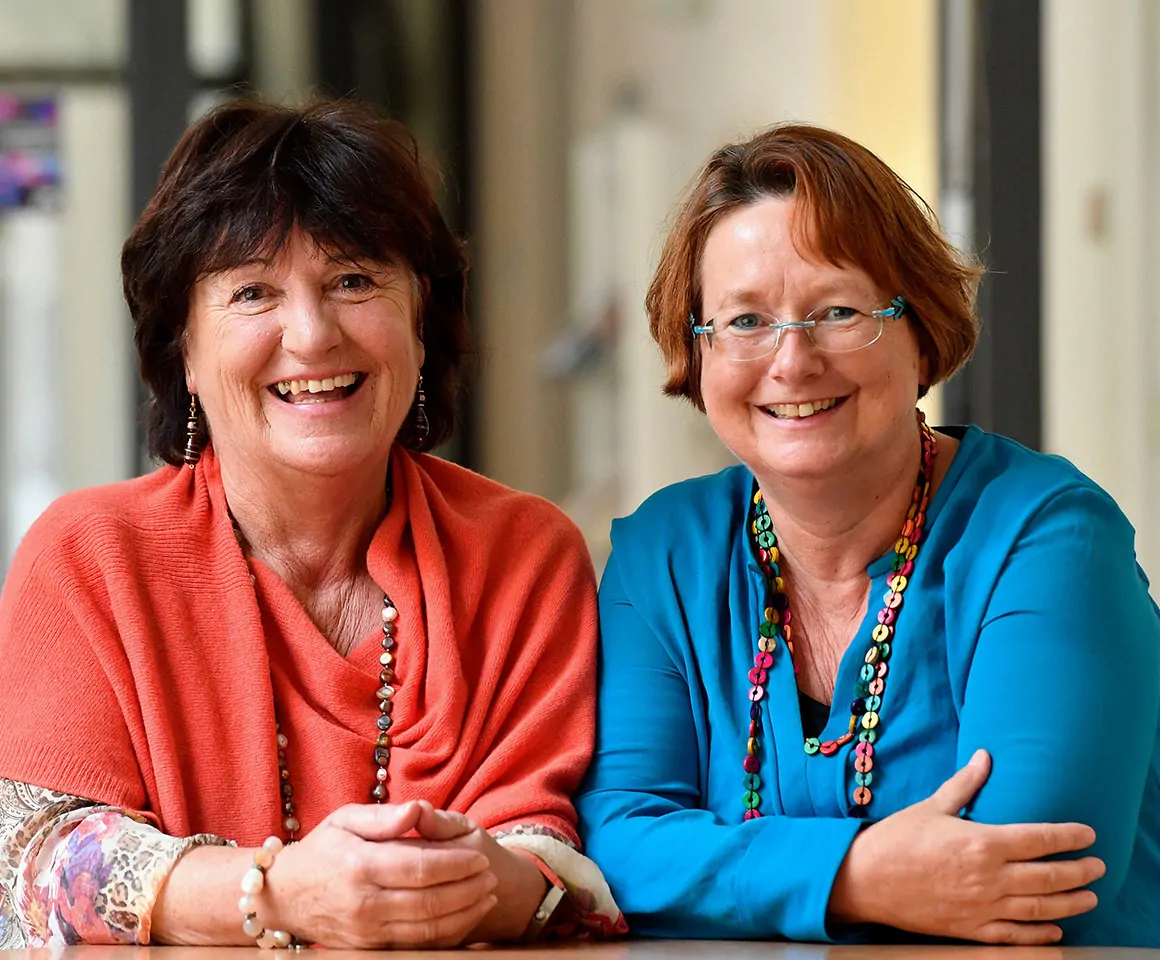 Any questions?
We look forward to hearing from you. Please contact us and together, we will find out what we can do for you and how we can best assist you. Our team will be happy to help you with any questions you may have about job opportunities at MÜNCHENSTIFT.

Recruitment
Kirchseeoner Straße 3
81669 München
+49 89 62020 337
bewerbung@muenchenstift.de