Our residence has an immediate vacancy for a 
In-house training manager f/d/m
Key Facts:
Job type:
full-time or part-time
Salary:
from P 7 TVöD or TVöDplus
Your responsibilities: 
Planning and ensuring practical training at the residence  
Implementation of the selection procedure and filling of the available trainee vacancies 
Support and partnering of trainers 
Practical instruction of individuals and small groups 
Collecting and reviewing practical training documentation and performance appraisals 
Supporting our trainees in their training from the first day to the last by means of development and reflection discussions, creative learning opportunities such as introductory weeks, workshops and trainee afternoons 
Active cooperation with nursing schools and other cooperation partners  
Transparent communication and regular exchange of ideas and experiences within MÜNCHENSTIFT 
Participation in the development of the training concept 
Participation in exams as examiner 
Your credentials: 
Qualified / registered nurse or completed further training as nursing teacher  
Qualified trainer in accordance with PflBG (Nursing Professions Act) 
Empathy 
Strong organisational and coordination skills 
Gender and cultural-sensitive awareness 
Good German oral and written skills (CEFR B1)
MÜNCHENSTIFT as an employer
We look forward to receiving applications from people who are as diverse as we are, irrespective of cultural and social background, gender identity and sexual orientation, age, disability, world view and religion.


Sounds good? Then apply!
You can easily submit your application online. Just click on the link and you're ready to go. Don't worry, your information is safe with us.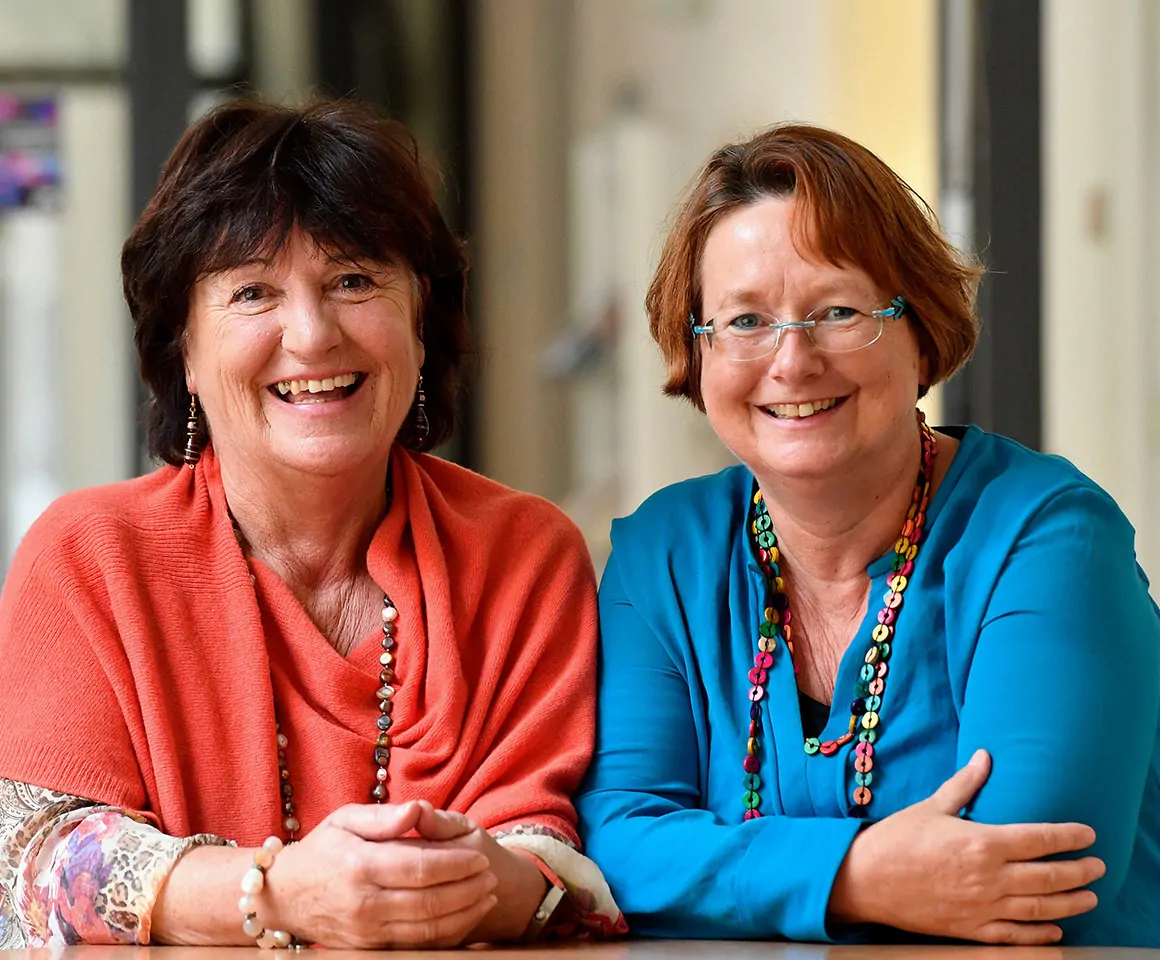 Any questions?
We look forward to hearing from you. Please contact us and together, we will find out what we can do for you and how we can best assist you. Our team will be happy to help you with any questions you may have about job opportunities at MÜNCHENSTIFT.

Recruitment
Kirchseeoner Straße 3
81669 München
+49 89 62020 337
bewerbung@muenchenstift.de