Our residence has an immediate vacancy for a 
Caretaker f/d/m
Your responsibilities:  
Maintenance, upkeep and repairs  
Assisting residents to move in and relocate, including clearing out apartments  
Preparing for events and clearing up afterwards  
Contact for external companies  
Responsible for outdoor facilities and waste disposal   
Warehouse management  
Placing orders for material, receipt and issue of goods  
Your credentials:  
Qualified plumber or joiner  
Physical resilience  
Flexibility and willingness to work varied hours  
Good communication and organisational skills   
Skilled work coordinator  
Enjoys interacting with the elderly  
Gender and cultural-sensitive awareness 
Good German oral and written skills (CEFR B1)
MÜNCHENSTIFT as an employer
We look forward to receiving applications from people who are as diverse as we are, irrespective of cultural and social background, gender identity and sexual orientation, age, disability, world view and religion.


Sounds good? Then apply!
You can easily submit your application online. Just click on the link and you're ready to go. Don't worry, your information is safe with us.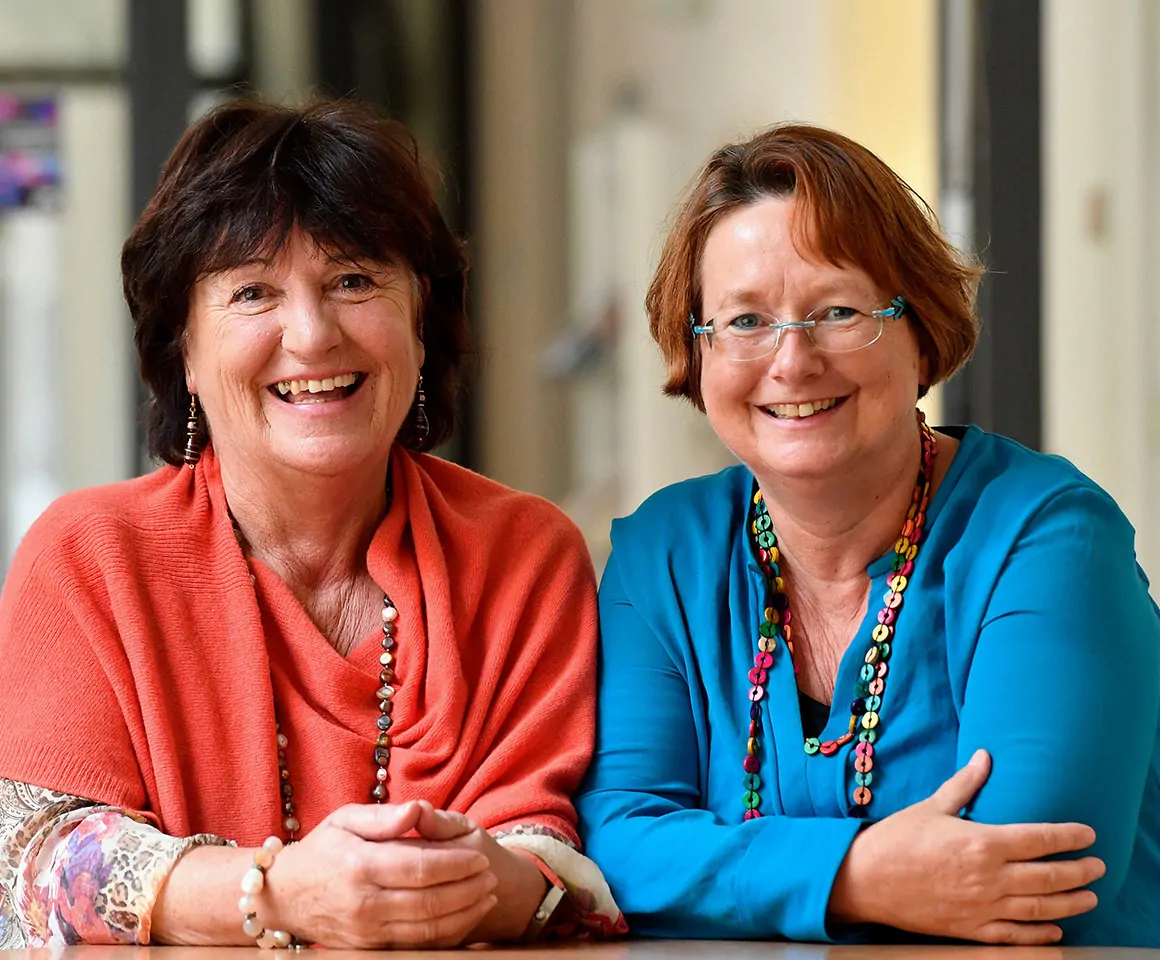 Any questions?
We look forward to hearing from you. Please contact us and together, we will find out what we can do for you and how we can best assist you. Our team will be happy to help you with any questions you may have about job opportunities at MÜNCHENSTIFT.

Recruitment
Kirchseeoner Straße 3
81669 München
+49 89 62020 337
bewerbung@muenchenstift.de