Our residence has an immediate vacancy for a
Ambulatory care service manager f/d/m
Key Facts:
Location:
Ambulanter Pflegedienst Harlaching
Salary:
from P 12 TVöD or TVöDplus
With us, you will not only take on organizational tasks, but you will also be close to people. You will be the first point of contact for our clients and nursing staff, ensuring quality assurance and compliance with care standards.
Your responsibilities: 
Ensuring and developing services, quality assurance and care professionalism  

Business management of the ambulatory care service (including collecting relevant data) 

Personnel management and duty roster planning 

Transparent communication with nursing staff and caregivers (including case discussions, organisation and participation in meetings) 

Contact for clients, their families and caregivers 

Local networking
Your credentials: 
Qualified/registered nurse or comparable healthcare training 

Currently engaged in nursing training or qualified/registered nurse, ward sister/charge nurse or residential unit manager in accordance with section 71 SGB XI  

Experience in ambulatory care service management 

Motivating personality  

Commitment and enjoyment of conceptual work

Gender and cultural-sensitive awareness 

Good German oral and written skills (CEFR B1)
MÜNCHENSTIFT as an employer
We look forward to receiving applications from people who are as diverse as we are, irrespective of cultural and social background, gender identity and sexual orientation, age, disability, world view and religion.

Info line +49 89 62020 337
Sounds good? Then apply!
You can easily submit your application online. Just click on the link and you're ready to go. Don't worry, your information is safe with us.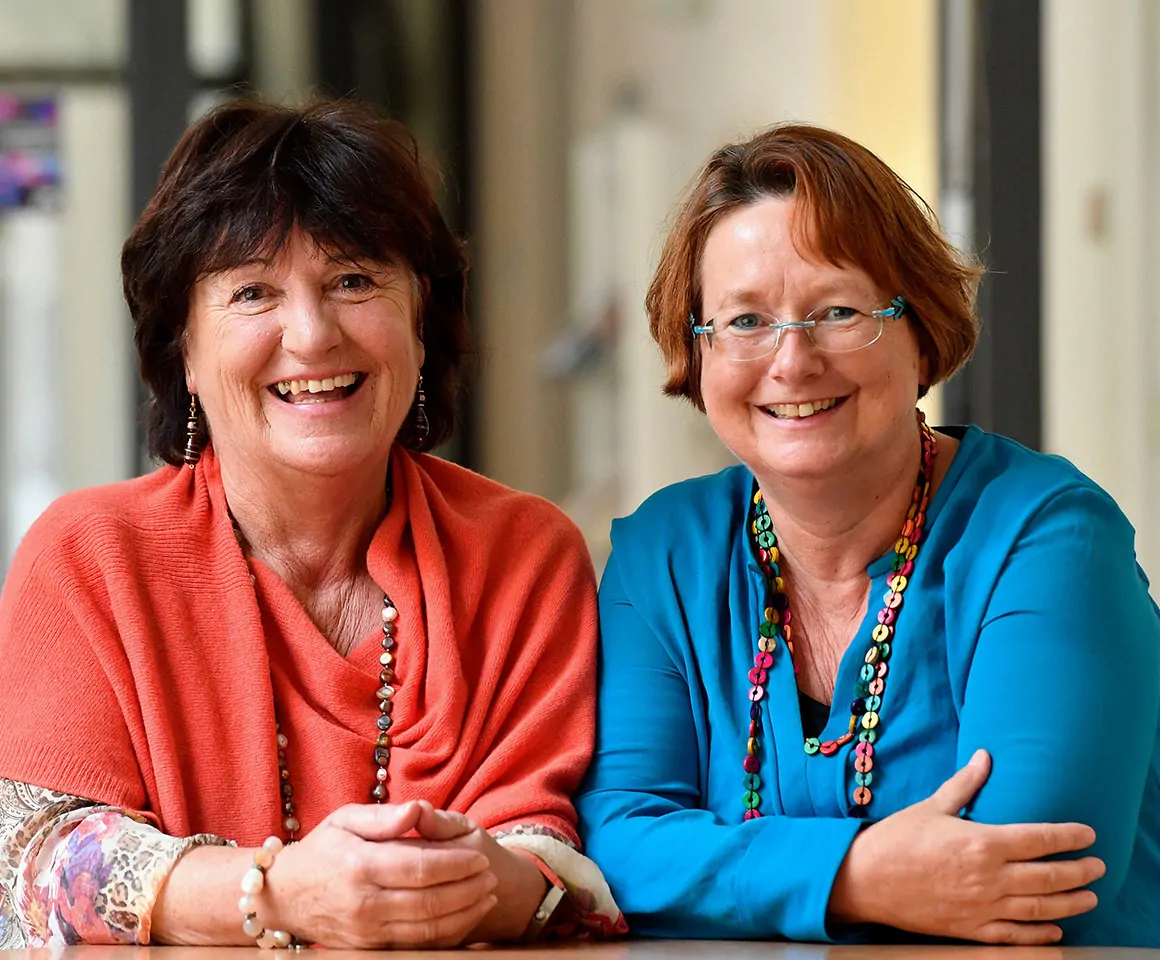 Any questions?
We look forward to hearing from you. Please contact us and together, we will find out what we can do for you and how we can best assist you. Our team will be happy to help you with any questions you may have about job opportunities at MÜNCHENSTIFT.

Recruitment
Kirchseeoner Straße 3
81669 München
+49 89 62020 337
bewerbung@muenchenstift.de